Daily Free horoscope Today prediction for the zodiac signs. Know what the stars hold for you today!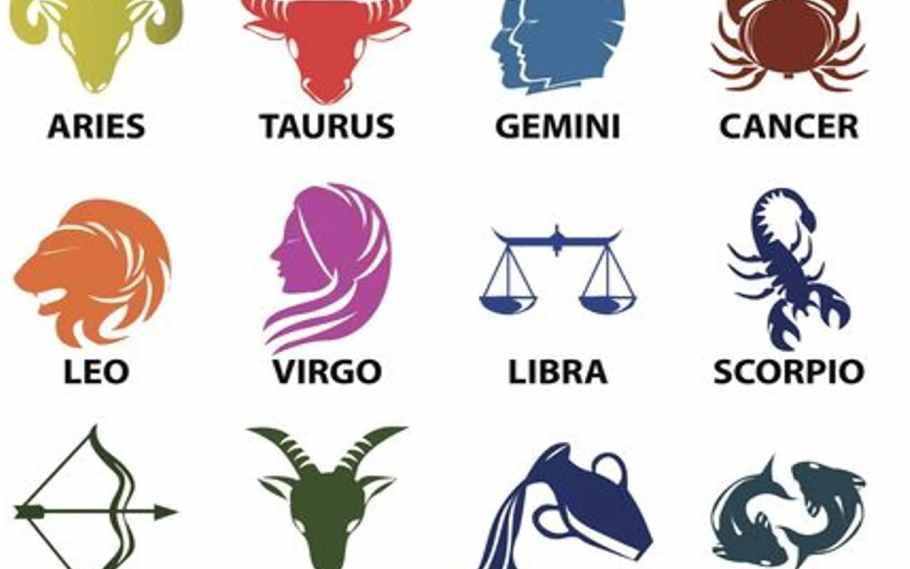 FREE HOROSCOPE TODAY PREDICTIONS
Horoscope for ARIES (21 MARCH – 20 APRIL)
Today, rising expenditure can alarm some. There may be few takers for your creative talents, so look at other avenues too. A peculiar habit of yours can come under the scanner on the home front.
Horoscope for TAURUS (April 21 – May 20)
Today, you will be able to stabilize the financial front. Professionals will need to broaden their client base for getting better opportunities. You can become desperate to raise the quality of life of someone you are close to. Those trying to travel overseas can face visa related difficulties.
Horoscope for GEMINI (May 21 -Jun 21)
Today, financial crunch can cramp your lifestyle. Your ideas on the professional front are likely to be well received. Don't reject out of hand a constructive suggestion of a family member. Time and money are likely to be wasted on a business trip as nothing comes of it.
Horoscope for CANCER (June 22 – July 23)
Today, a scheme you have invested in is likely to give good returns. Workload at the office may prevent you to spend time with family. Despite someone's ugly mood, you will manage to keep the domestic atmosphere light.
Horoscope for LEO (July 24 – August 23)
Today, you can burn your fingers by trusting someone with your money. You are set to enjoy the fruits of labour on the professional front. Some of you can waste a lot of time on trivial family issues. Setting out early will make a long journey comfortable.
Horoscope for VIRGO (August 24 – September 23)
Today, half-measures on the health front are not advised. The kind of tasks you are being assigned at work will certainly take you up the career path. Elders may feel their authority being undermined in household matters.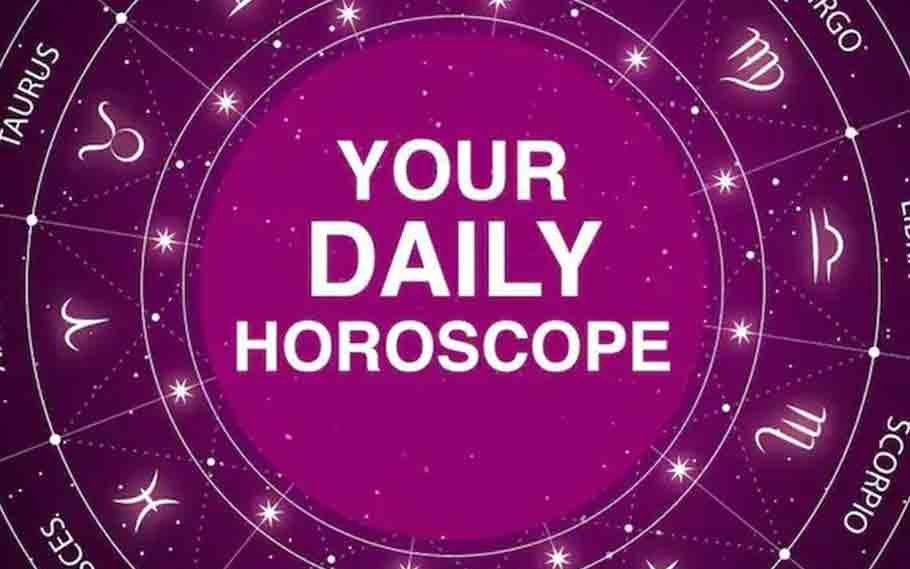 Horoscope for LIBRA (September 24-October 23)
Today, a disturbing element at office may disrupt your normal routine and waste your time. Regular workouts may be needed for those leading a sedentary life. You can take upon yourself to improve the lot of someone in the family.
Horoscope for SCORPIO (October 24 – November 22)
Today, a financial bungling threatens to draw you to its epicenter. Those seeking a change on the work front will not be disappointed. Homemakers will remain busy, but still find time for some idle gossip.
Horoscope for SAGITTARIUS (November 23 – December 2)
Today, repaying a loan will not pose any problems. Your judgement is likely to be on the dot in solving a contentious issue on the professional front. Good advice will work like magic on a family youngster going wayward.
Horoscope for CAPRICORN (December 23- January 20)
Today, a lingering ailment can flare up, if neglected. Someone on the work front is out to get you, so watch your step. You are likely to enjoy the company of a young member of the family. You are likely to inherit or receive property as a gift.
Horoscope for AQUARIUS (January 21 – February 19)
Today, efforts for improving your financial condition will show positive signs. Acting as a mediator in a man management situation at work is indicated. You can neglect family in your rush to achieve something big. This is a favourable day to seal a property deal.
Horoscope for PISCES (February 20 – March 20)
This is a favourable day to seal a property deal. A new venture is likely to face many hiccups. You can expect to have fun time at home all by yourself. A drive is likely to prove refreshing for those feeling a bit stressed out.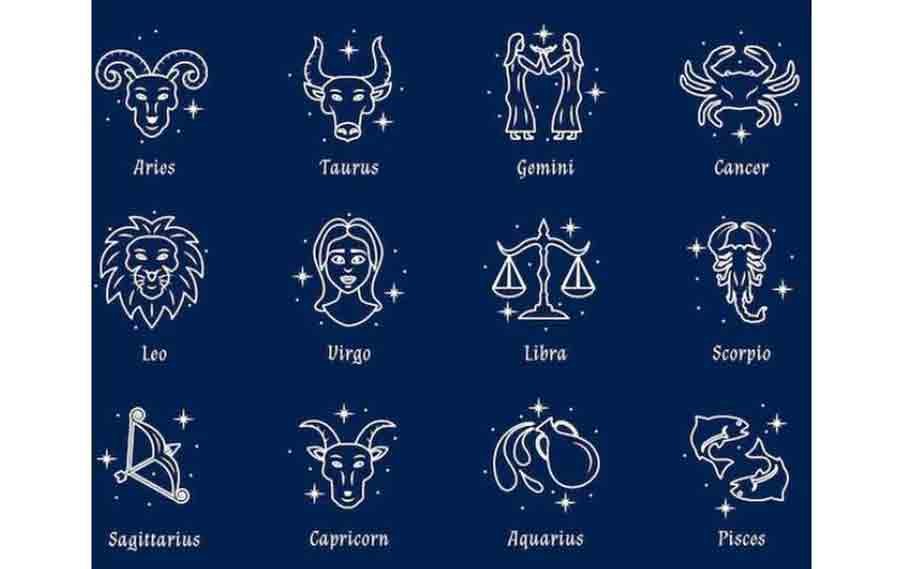 Also Read:FREE HOROSCOPE TODAY DATED NOVEMBER 19, 2022: CHECK YOUR ASTROLOGICAL PREDICTIONS HERE