Daily Free horoscope Today prediction for the zodiac signs. Know what the stars hold for you today!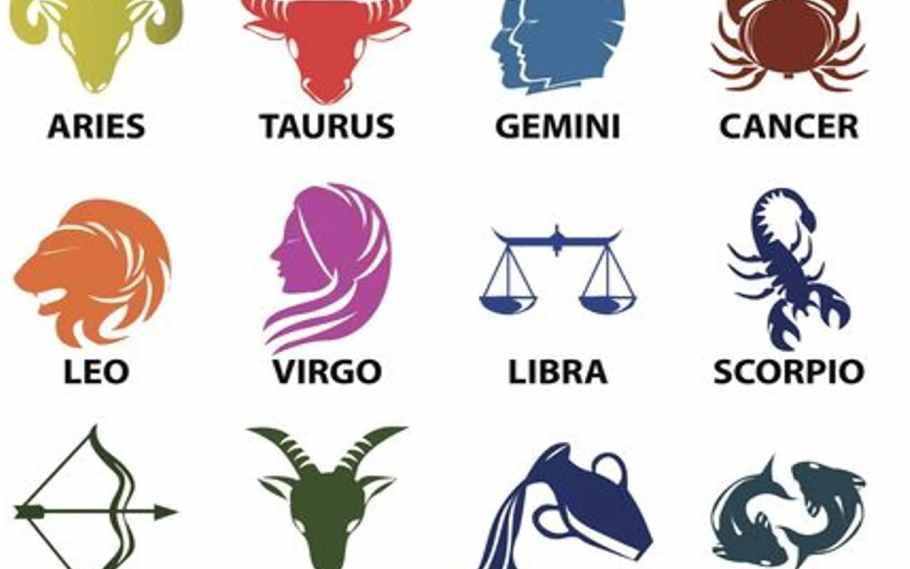 FREE HOROSCOPE TODAY PREDICTIONS
Horoscope for ARIES (21 MARCH – 20 APRIL)
In horoscope today, there is an excellent opportunity awaiting some on the business front. Someone may expect you to cater to his or her whims on the domestic front. Those contemplating a long journey are in for a great time.
Horoscope for TAURUS (April 21 – May 20)
In horoscope today, your efforts will bring peace and harmony on the domestic front. Students will excel by providing a full focus on the work at hand. Those surveying for accommodation is likely to find a suitable one.
Horoscope for GEMINI (May 21 -Jun 21)
In horoscope today, you will manage to convince your business partner about your pet project. Good foresight will be required on your part to make the domestic front peaceful. Your attempts to offload a piece of property may not meet with success.
Horoscope for CANCER (June 22 – July 23)
In horoscope today, those in salaried jobs may get caught goofing off. Those craving for a relaxing domestic environment will have their wish fulfilled. Those travelling overseas are set to enjoy the trip to the hilt!
Horoscope for LEO (July 24 – August 23)
Focussed approach is what you require to make your mark on the professional front. A domestic situation will be sorted out amicably through your initiative. Suitable rented accommodation will be found by some.
Horoscope for VIRGO (August 24 – September 23)
Spending money may become an issue with spouse. An outing can prove expensive and may take some fun out of it. Expect some hurdles on the academic front, but they will not be insurmountable.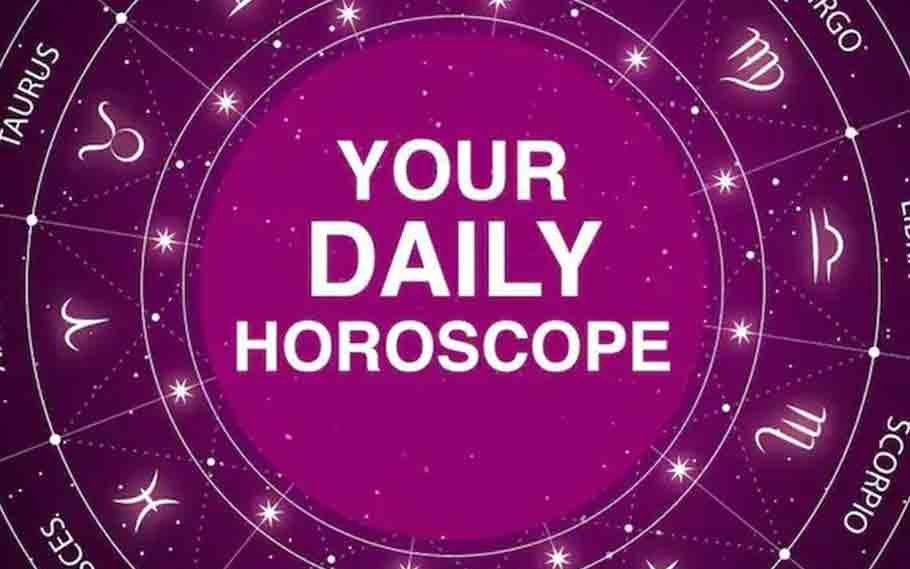 Horoscope for LIBRA (September 24-October 23)
Today, giving a helping hand in domestic chores will be much appreciated. Peace and tranquility prevailing at home is likely to soothe your nerves. Luck is likely to favour those hoping for a scholarship to study abroad.
Horoscope for SCORPIO (October 24 – November 22)
In horoscope today, those feeling stressed will succeed in attaining mental peace and tranquillity. Positive changes on the home front are in store for some. Children will be most supportive and may strive to stand on their own feet.
Horoscope for SAGITTARIUS (November 23 – December 21)
A piece of good news is likely to bring cheer to the domestic front. Those using the road will need to be cautious. Those participating in extracurricular activities are in for praise.
Horoscope for CAPRICORN (December 23- January 20)
Those forced to live away can find it difficult to join the family. Plan your vacation well to remain within the budget. Academic front may appear to be a bit tedious, but you will be able to tide over it.
Horoscope for AQUARIUS (January 21 – February 19)
Don't take liberties with others at work, unless you know them well. Spouse's mood swings can affect your upbeat mood adversely. Students are likely to beat the competition and come out with flying colours.
Horoscope for PISCES (February 20 – March 20)
Today, your efforts at work will get recognised and give your professional reputation a boost. Resolving a misunderstanding on the domestic front at the earliest can become important. A property matter is likely to be resolved amicably.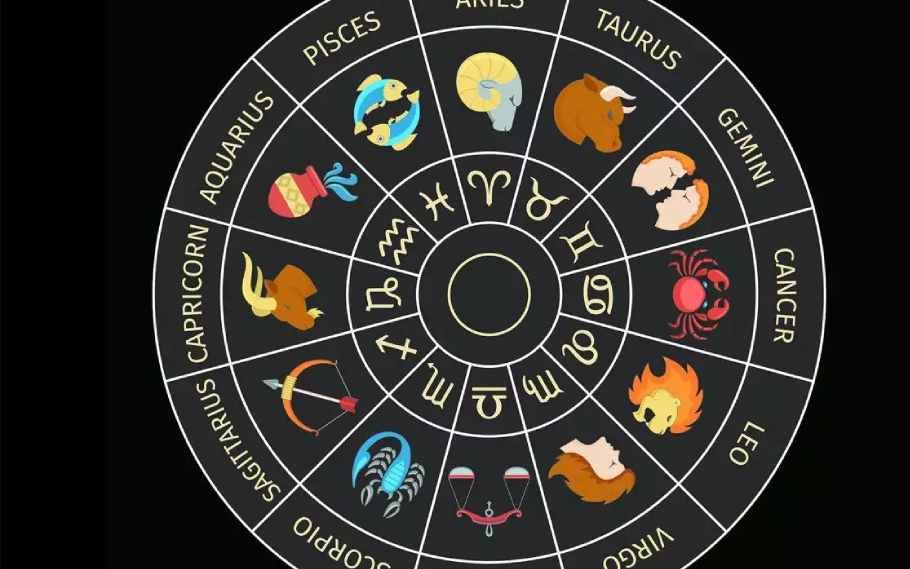 Also Read:FREE HOROSCOPE TODAY DATED NOVEMBER 03, 2022: CHECK YOUR ASTROLOGICAL PREDICTIONS HERE