Daily Free horoscope Today prediction for the zodiac signs. Know what the stars hold for you today!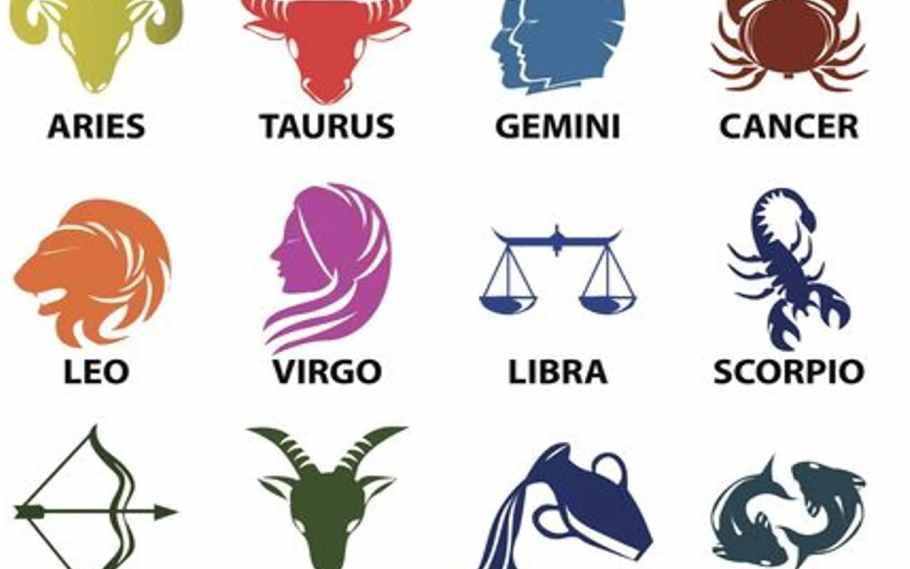 FREE HOROSCOPE TODAY PREDICTIONS
Horoscope for ARIES (March 21 – April 20)
A family get-together is on the cards today. You are advised to start doing yoga and change your daily routine. This will help you to relieve stress and anxiety. On a positive note, you will be able to tide over an adverse situation on the academic front.
Horoscope for TAURUS (April 21 – May 20)
Jobseekers are likely to achieve average results in their interviews today. A nutritious diet is recommended to keep yourself away from health issues. Students aspiring to study abroad may have to wait for some more time. A journey may not provide you the promised comfort.
Horoscope for GEMINI (May 21 -Jun 21)
You may earn unexpected profits in your business today. Your co-worker will help you in resolving a workplace issue. It seems to be a good day to map out your future plans. Too much travelling may put you in a stressful situation.
Horoscope for CANCER (June 22 – July 23)
You are unlikely to face any major health issues today. Moreover, you will be in a good state of mind too. Some of you may consider travelling to a nearby place in the second half of the day. There are high chances of celebration at home today.
Horoscope for LEO (July 24 – August 23)
You may also receive surprisingly good results from your children's test performance today. Moreover, you will have your family's back in all the good and bad times. It is not advisable to make risky financial moves today.
Horoscope for VIRGO (August 24 – September 23)
Today, try to keep a hold on your tongue, and treat everyone with respect, especially your siblings. Jobseekers are most likely going to get positive results in their interviews. Make sure to follow your regular workout regime. You are likely to be entrusted with an urgent assignment on the academic front today.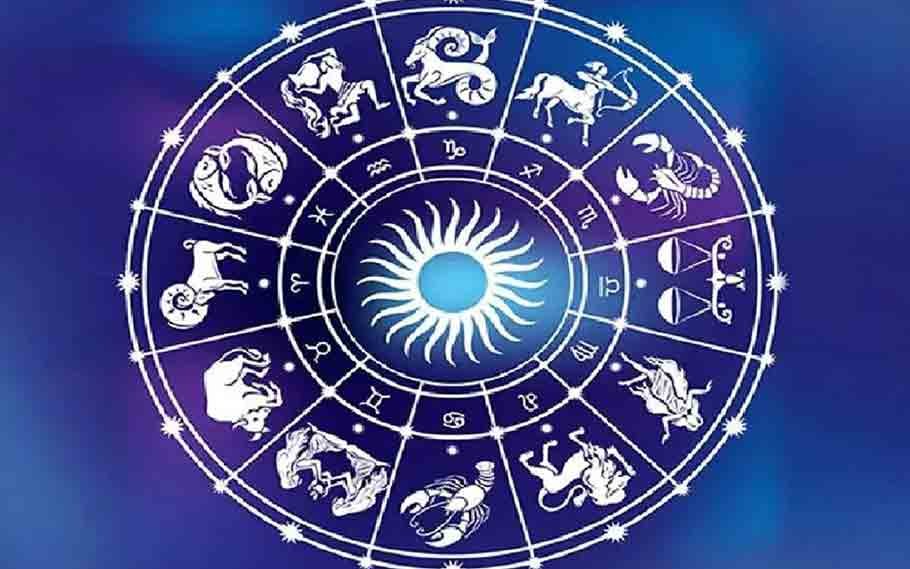 Horoscope for LIBRA (September 24 – October 23)
Today, consider taking your family out on a dinner tonight to spend quality time with them. Some changes can be expected on the academic front. Medical and technical aspirants will achieve high success in their research works.
Horoscope for SCORPIO (October 24 – November 22)
There is a strong possibility of you meeting an old friend today. Working professionals may have a hard time dealing with one of your coworkers today. Investing in real estate will yield favorable results today.
Horoscope for SAGITTARIUS (November 23 – December 2)
Investing in stock market today seems to be a wise decision as the stars are in your favor. A family member may require your support today. Make sure that you are available to help them out. Students will get positive results in their entrance exams today.
Horoscope for CAPRICORN (December 23- January 20)
Today, be extra watchful while lending money to people. Family outing is on the cards today. A business- or work-related travel would bring luck in your life. There are strong chances that a stranger may extend a helping hand towards you.
Horoscope for AQUARIUS (January 21 – February 19)
Today, students may be required to double their efforts to keep pace with others. Investment decisions should be kept on hold for a while. Try to follow a nutritious diet and get in shape for your upcoming vacations.
Horoscope for PISCES (February 20 – March 20)
Today, be watchful regarding of your tone, especially while dealing with your family members else things may backfire for no significant reason. Those going on a trip should prepare their itinerary beforehand to avoid any issues later on.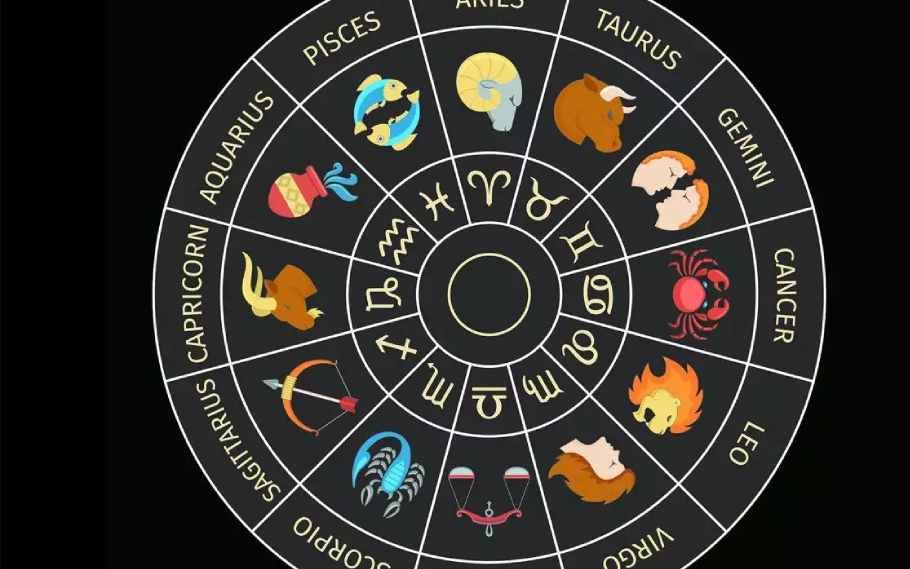 Also Read:FREE HOROSCOPE TODAY DATED DECEMBER 05, 2022: CHECK YOUR ASTROLOGICAL PREDICTIONS HERE