Daily horoscope Today prediction for the zodiac signs. Know what the stars hold for you today!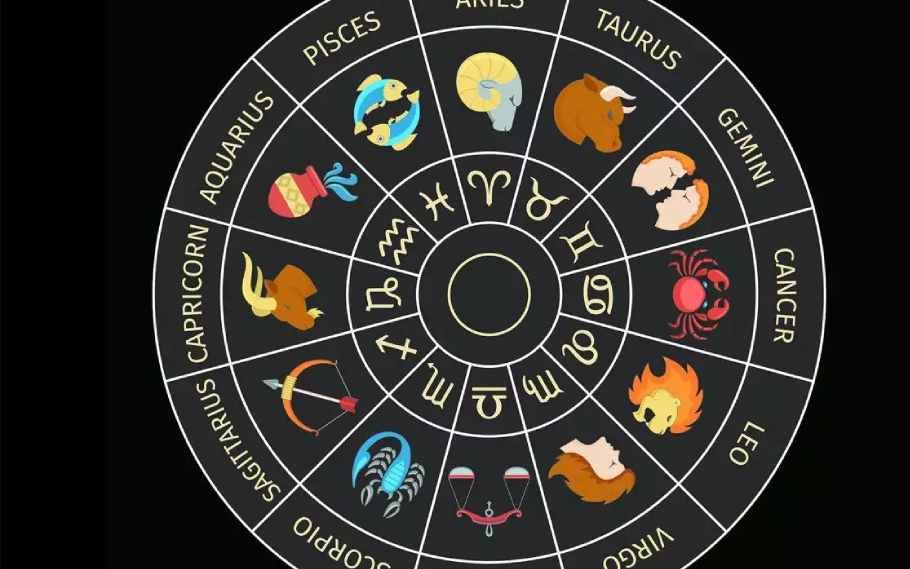 HOROSCOPE TODAY PREDICTIONS
HOROSCOPE FOR ARIES (21 MARCH – 20 APRIL)
In terms of wealth, your financial status will improve. Doctors, engineers and other professionals will face a hard day today. If you are planning to renovate your home, then you must go for it. You may also plan an overseas journey. A break is expected on the academic front. Overall, people in love will find the day most fulfilling.
Horoscope for TAURUS (Apr 21-May 20) 
Today is an excellent day in terms of financial and monetary transactions. You will also succeed in making things work at your professional life. A good health is foreseen for some of you. An adventurous activity may prove to be thrilling. But be careful. Today, is a good day to acquire property deals.
Horoscope for GEMINI (May 21-Jun 21) 
Today you will become lucky in a financial deal. You are also likely to take initiative on your health. You must be careful of the rivals at work as they may talk bad against you. A family function at home will keep you busy and entertained. Overall, the day seems to be favourable for working professionals.
Horoscope for CANCER (Jun22-Jul 22)
You will find better ways to make money. An overseas deal will bring great opportunities for all. In terms of health, you will remain as fit as a fiddle. Today, you will be completing all your pending works with ease. You will also inherit or may receive property as gift.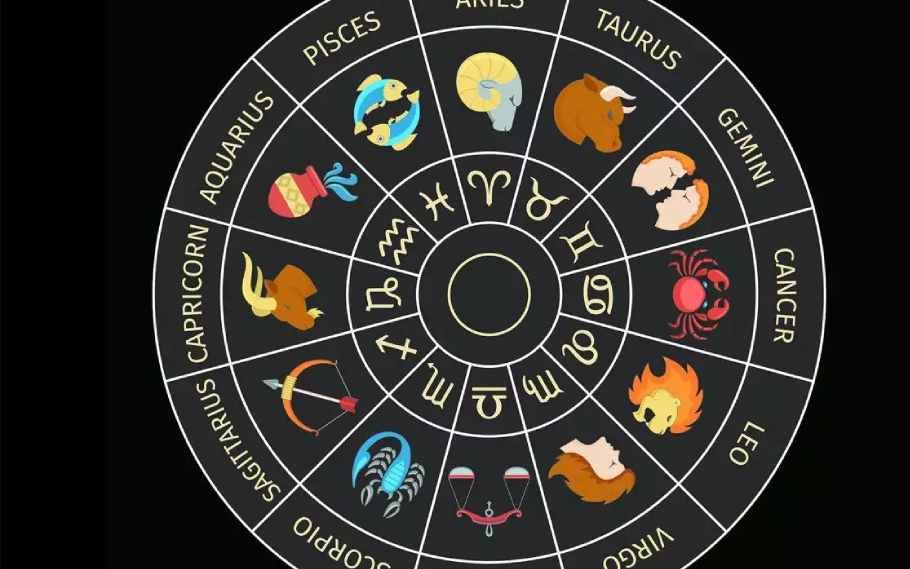 Horoscope for LEO (Jul23-Aug23)
Today, your finances will be raised and you will buy something essential. It is also a time for those hopping for a prized opportunity. Tiredness and laziness can affect your health in the long run. It is also a good time for those who wish to plan ahead. Someone's support on the academic front will prove indispensable.
Horoscope for VIRGO (Aug 24-Sep 23)
You need to limit wasteful expenditure. Competition at work is likely. It is also important that you keep a check on your diet. This is also the right time to do your bit on the family front to win appreciation. People who would want to go on a trek or to a far off place will be excited. A property deal is likely to get settled.
Horoscope for LIBRA (Sep 24-Oct 23) 
Today, your financial situation will remain strong. Your will be tactful and persuasive in getting ahead in your professional field. You will also be benefitted by family youngsters. Young couples at home are likely to go on an exciting journey. Take the opportunity and acquire new property at a good price.
Horoscope today for SCORPIO (Oct 24-Nov 22)
Professionals at work must give their best to tackle interruptions effectively. One must follow daily exercise routine to get back in shape. Any ups and downs in fortune may also arise. You must be proud and anxious about the profession of family youngster. Your closeness with someone special will blossom into romance.
Horoscope for SAGITTARIUS (Nov 23-Dec 21)
Financial stability is on cards, as you may go on a saving spree. A new business venture appears promising so you must go ahead with it. This is also a good day to take into account the matters of health. Homemakers will be tied to home and yearn for a change. Today, you must avoid travelling long distance. Love birds can expect a time of their lives.
Horoscope for CAPRICORN (Dec 22-Jan 21)
Today you will get back a loan that you had previously lent it to someone. A pat on the back will be expected on the professional front. You will also be benefitted to taking a break from your daily chores of activity. Someone close to you may get upset over petty arguments.
Horoscope for AQUARIUS (Jan 22-Feb 19)
A financial gain is likely to be expected by some. Your eye for detail will be appreciated at work. You will maintain a strict dietary control. Those in vacation to warmer places will find the weather favourable. Overall, it is a good day for all. A business tour is on the cards for some.
Horoscope for PISCES (Feb 20-Mar 20)
In terms of finances, there are chances of uncertainty. You will be disappointed in picking up odd jobs. An overlying health issue will take a toll. Homemakers will find resettling the house, a tedious affair. A property deal is on cards for a few.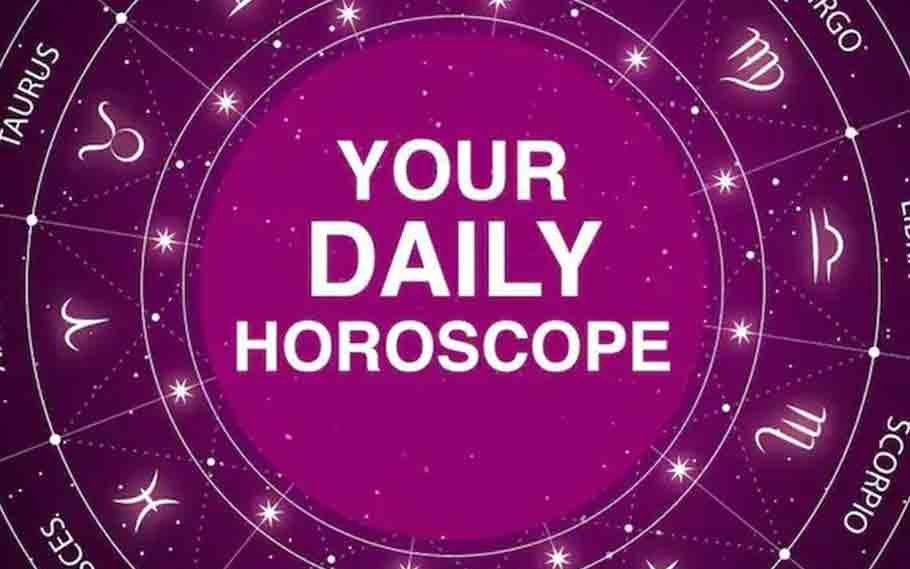 Also Read : FREE HOROSCOPE TODAY DATED AUGUST 13, 2022: CHECK YOUR ASTROLOGICAL PREDICTIONS HERE