Daily horoscope prediction for the zodiac signs. Know what the stars hold for you today!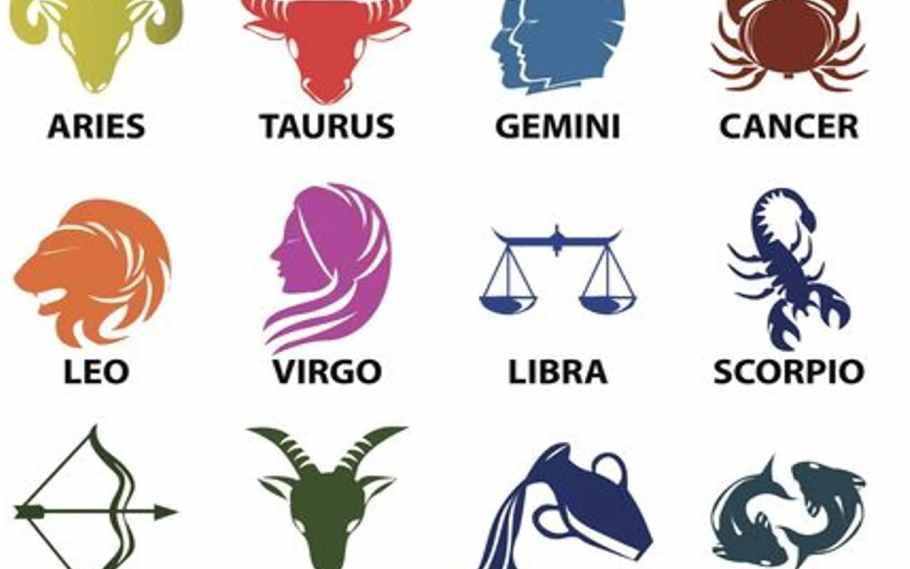 Horoscope Predictions
Horoscope for ARIES (Mar 21-Apr 20)
Today, you may face some hurdles in finishing important tasks and assignments. You will devote your time and energy to a strict workout regimen. A celebration is on cards today, as you are likely to enjoy it with your family tonight. Something good is in store for you. In terms of love, those who are seeking some affection from your beloved are in favour.
Horoscope for TAURUS (Apr 21-May 20)
You are likely to experience outside pressure especially those in Media. Others may have a chance at enhancing their finances. People having underlying health issues may seek home remedies, to overcome the existing problem. People who are willing to go on a long journey, today may be a good time for you. In terms of love, you are likely to be on a romantic front.
Horoscope for GEMINI (May 21-Jun 21)
You are likely to be more fit and energetic today than ever before. Monetary gains are likely to come in a form of a gift. There is also a possibility that you may burst out in your workplace as you may not get support. A spouse may need to share his or her feelings for effective communication. Today, you need to be more sensitive towards your partner.
Stars for CANCER (Jun22-Jul 22)
You will emerge victorious from an underlying financial problem. A business trip is on cards. You may pursue an outdoor sports activity which will help settle down your goal faster. You should go for a drive through the countryside to avoid a stressful situation. In terms of love, you must go for an outing to strengthen your bond.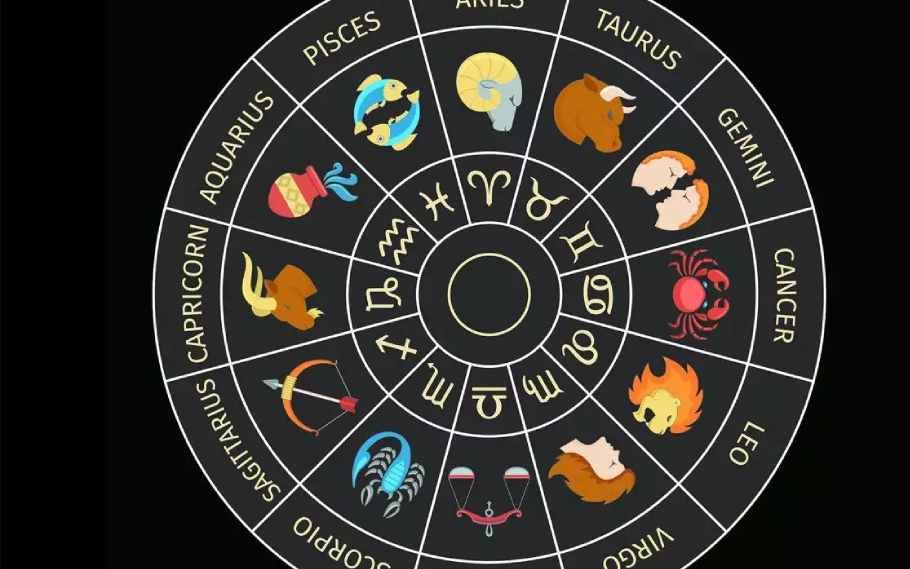 Horoscope for LEO (Jul23-Aug23)
Today you are likely to gain some wealth from a most unexpected source. You may also get an opportunity on the business front. Someone is likely to come to your home to brighten up your domestic front. If you are planning to acquire property do not hesitate. In terms of love, you may get into an argument as your lover may say no to an answer. You should talk to your partner and sort out the underlying issues.
Horoscope for VIRGO (Aug 24-Sep 23)
People who are suffering from a long ailment will see some improvement. You may also get influenced by someone who wishes to spend money carelessly. People who are looking for a new job may get a new one. Your bright performance in the academic field will get noticed.
Horoscope for LIBRA (Sep 24-Oct 23)
Today you will speed up your financial transaction. You may also upgrade your skills at the professional front. You are advised to keep your calm and avoid harsh words. Help may be extended to those in need. Today, you are advised to resolve a misunderstanding.
Stars for SCORPIO (Oct 24-Nov 22)
Today, all your financial worries will become a thing of the past. You will find things that may be in your favour on the professional front. A person undergoing a medical condition may show signs of improvement. Today you are advised to avoid any official tour. In terms of love, you should strengthen your bonds of relationship with your partner.
Horoscope for SAGITTARIUS (Nov 23-Dec 21)
Today you are advised to listen to listen to someone especially in the professional front for your own benefit. Someone in your family may give some good news to you. You may also succeed in making the best out of your desires.
Horoscope for CAPRICORN (Dec 22-Jan 21)
As far as finances are concerned, you will make sound decisions. Your hard work will be praised and appreciated. Try doing yoga and meditation to avoid stress. Some of you may heave a sign of relief after a hectic day at work.
Stars for AQUARIUS (Jan 22-Feb 19)
A long-overdue payment will be received today. Those who are looking for a new change in job may land a good one. So consider taking it. To make things peaceful on your domestic front, this is advisable that you do not indulge in any arguments. Overall, those in love, are likely to spend their day in the company of the loved one.
Stars for PISCES (Feb 20-Mar 20)
Today you will be able to shop for your favourites . You will also need to focus on your professional goals to gain the most benefits out it. Your efforts are likely to bring peace and harmony.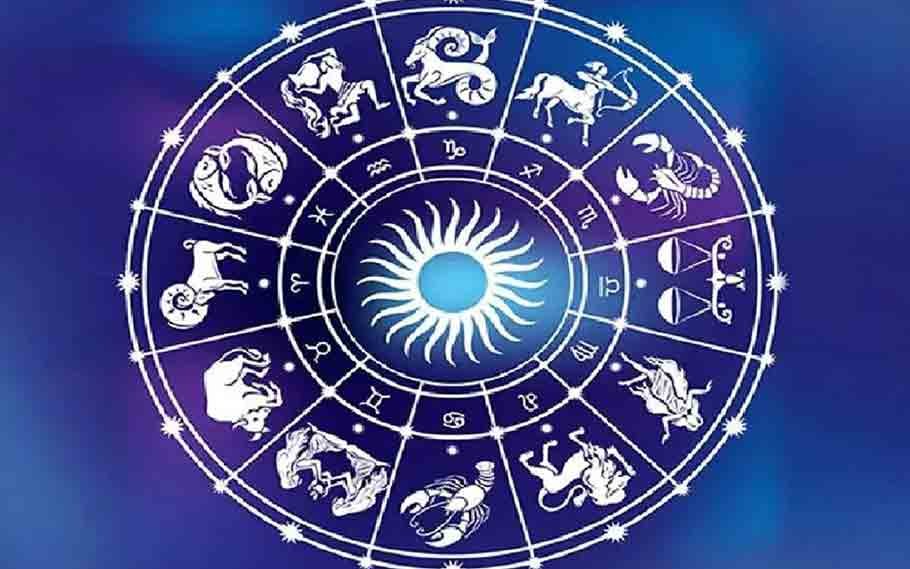 Also Read : FREE HOROSCOPE DATED JUNE 29, 2022: CHECK YOUR ASTROLOGICAL PREDICTIONS HERE