Pizza is considered as one of the most-liked fast food items across the globe. If you explore, you will come across innovative variations of pizza, when it comes to pizza toppings.
Some people like to have it with paneer, some with chicken and some with veggies. Here's the procedure of healthy pizza recipe made with sooji instead of maida.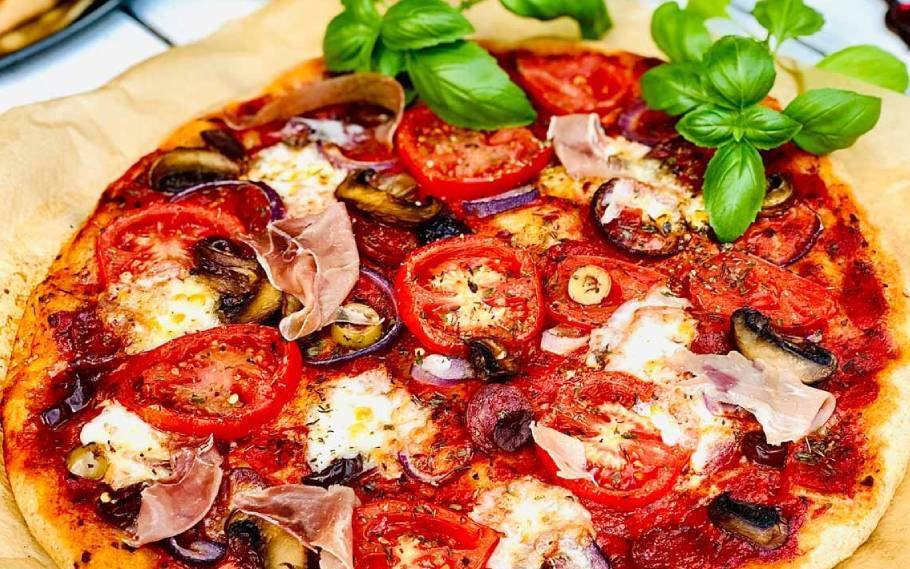 Healthy Pizza Recipe You Must Try
It may be noted that Chef Sanjeev Kapoor shared this healthy pizza recipe on his Instagram handle. He wrote, "Have you ever thought pizza can be healthy? Here's a slightly healthier avatar of pizza prepared with sooji (semolina). Trust me you won't be able to spot the difference!"
To begin with the pizza recipe, one first need to prepare the pizza base. For that, take a large bowl, add semolina, chopped green chillies, curd, salt to taste, and water. Mix it well.

Now add baking soda, and mix until well combined. Heat the oil in a pan, add the sooji mixture and spread it evenly. Cover the pan and let it cook.
Spread pizza sauce on top of the base, add grated cheese, some veggies, salt, and pepper. Your pizza is ready.