Green Christmas Campaign: The third iteration of the Nagaland for Green Christmas campaign has been launched by the Sustainable Development Goal Coordination Centre of the Nagaland planning and coordination department.
Green Christmas Campaign
It is mentioned the campaign's main goal is to get every state citizen involved in planning a sustainable and environmentally responsible Christmas.
It also aims to coordinate the Christmas festival celebration with the dissemination of the Sustainable Development Goals (SDGs) of the UN and to inspire local action throughout the state to make this Christmas and future holidays sustainable.
Concurrently, the government claimed while Christmas is the happiest season of the year, it is not the most environmentally friendly. Nagaland for Green Christmas is an initiative to continue the work toward a statewide sustainable and environmentally friendly Christmas.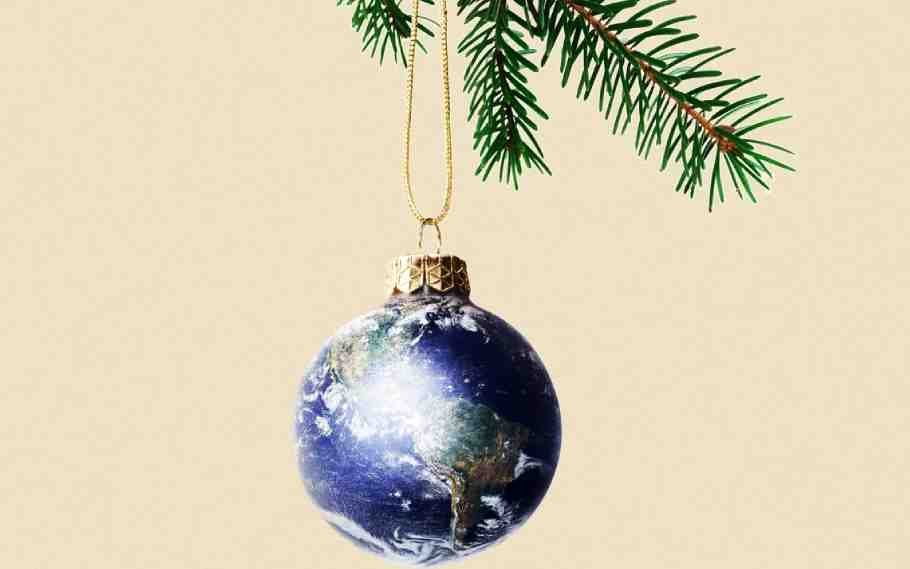 Also Read:NAGALAND GOVERNMENT ORGANISES STATE HANDLOOM EXPO IN DIMAPUR FROM FEBRUARY 10