Daily free horoscope today prediction for the zodiac signs. Know what the stars hold for you today!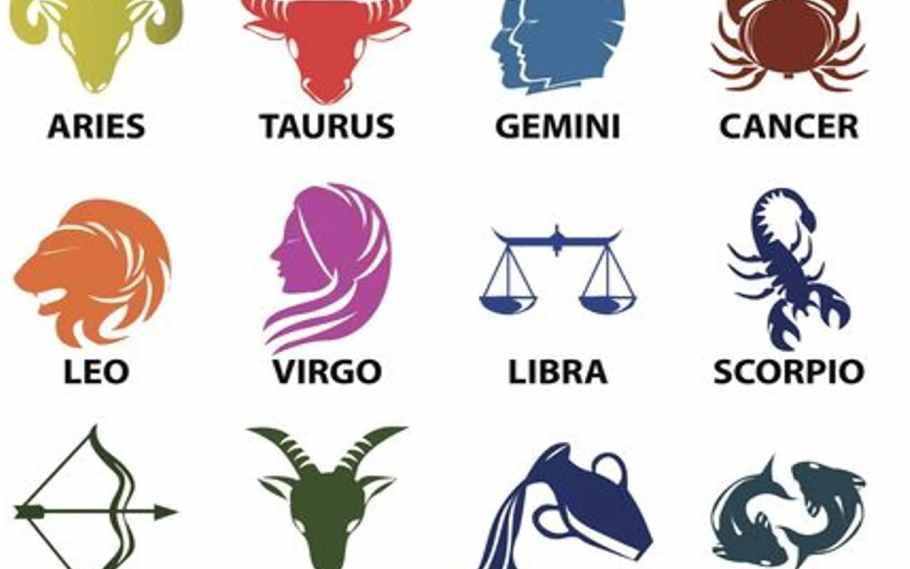 Free Horoscope today Predictions
Free Horoscope today for ARIES (Mar 21-Apr 20)
Today you will be blessed with financial stability. You may feel bored and lethargic, thus it is advisable for you to indulge in fun activities to avoid feeling bored. Those of you who are suffering from any kind of health problems, will recover. A family trip is on cards. In terms of love, you may get a surprise from your loved one today.
Free Horoscope today for TAURUS (Apr 21-May 20)
You will be able to save up a lot of money, for which you will be appreciated. Maintain a healthy environment in order to stay fit. Your hard work is likely to bear fruit in the real estate market. You will also make significant gains in the academic front. If you are going through a rough patch with your partner, make sure to talk to them.
Free Horoscope today for GEMINI (May 21-Jun 21)
Your money is likely to increase as your investments will gain profit. You will be in a mood for some work and may also immerse victorious in doing so. Those of you, who are on medication are likely to see improvement in your health. You will also excel in your academic front. In terms of relationship, you will be pulling along in a relationship.
Stars for CANCER (Jun22-Jul 22)
You must follow the advice of someone close. This will help you in monetary gains. It is advisable for you to indulge in regular exercises to keep you healthy and fit. You may feel lethargic on the professional front. A helping hand will help you in doing house chores. Your love will be reciprocated well overtime.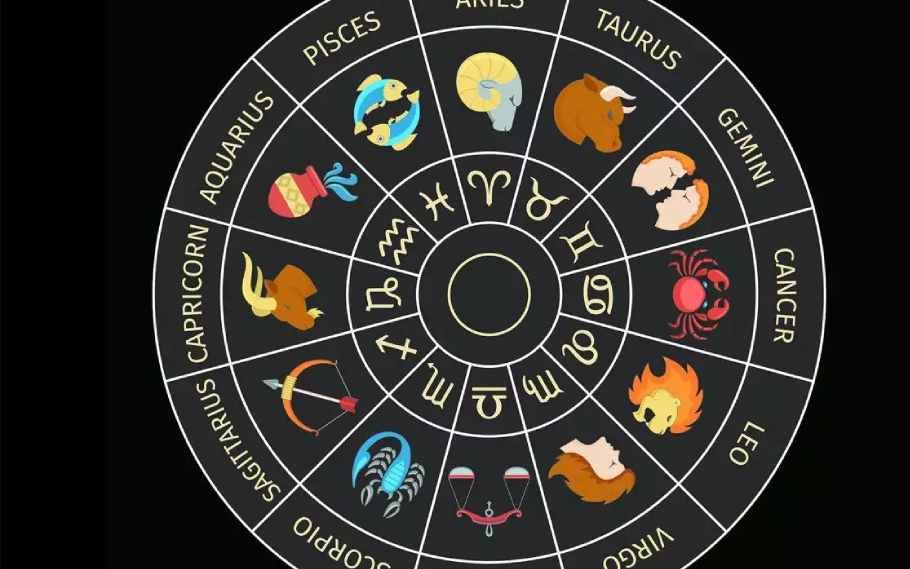 Free Horoscope today for LEO (Jul23-Aug23)
You will get good returns on the financial front. You are also advised to look after yourself. Guidance in the professional front will help you achieve success. You are also likely to spend a vacation with your loved ones. In terms of love, you will be put to a well planned romantic evening.
Horoscope for VIRGO (Aug 24-Sep 23)
You will be earning a decent amount from your side business. Apart, you will also engage in physical activities to maintain your health. You are likely to work with your colleague who will help you in your favourite project. You are also likely to travel to a new location.
Free Horoscope Today for LIBRA (Sep 24-Oct 23)
You may need to listen to someone's advice in order to get a good flow of money. A junior of yours will help you lessen your burden. You may also plan an outing with friends. Today, you will enjoy a good outing with your lover.
Stars for SCORPIO (Oct 24-Nov 22)
Today, you are likely to be in a positive mood and will be able to repay all your loans without hassle. You might need to push yourself to work but do not worry as you will gain positive results.
Horoscope for SAGITTARIUS (Nov 23-Dec 21)
Today you will hear some good news from your family members. You will also plan out your workout routines. Those, you are in the academic front will manage to get pass the tough phase. In terms of love, your secret affair may prove to be an embarrassment, so be careful.
Horoscope for CAPRICORN (Dec 22-Jan 21)
Today you will be able to manage your finances to a certain extent. You are also likely to share your enthusiasm at work today. Achievements are on cards today. You are likely to make your family proud. Today, you will be enjoying an opportunity to relax with your lover.
Stars for AQUARIUS (Jan 22-Feb 19)
You will get a helping hand from someone you know. You will also manage to solve some of the existing issues at your workplace. You need to focus more on your fitness routine. Your efforts will help to attain mental peace of mind. You may also travel overseas.
Stars for PISCES (Feb 20-Mar 20)
You may get back the money to loaned to someone. If you are seeking for a new job, you may land onto one. In addition, it is advisable that you exercise regularly and maintain a good health. Lovers will be extra lovey-dovey today.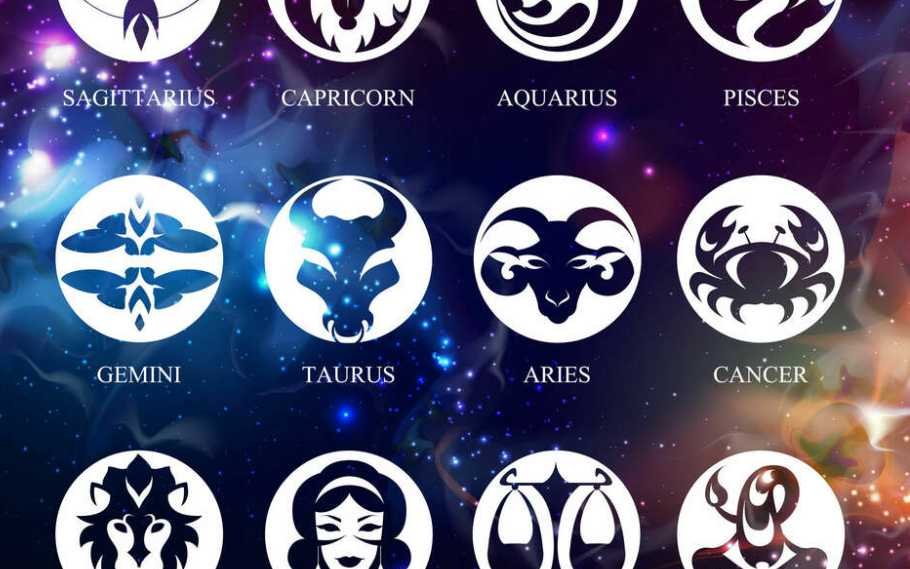 Also Read : FREE HOROSCOPE TODAY JULY 6, 2022: CHECK YOUR ASTROLOGICAL PREDICTIONS HERE