Daily horoscope prediction for the zodiac signs. Know what the stars hold for you today!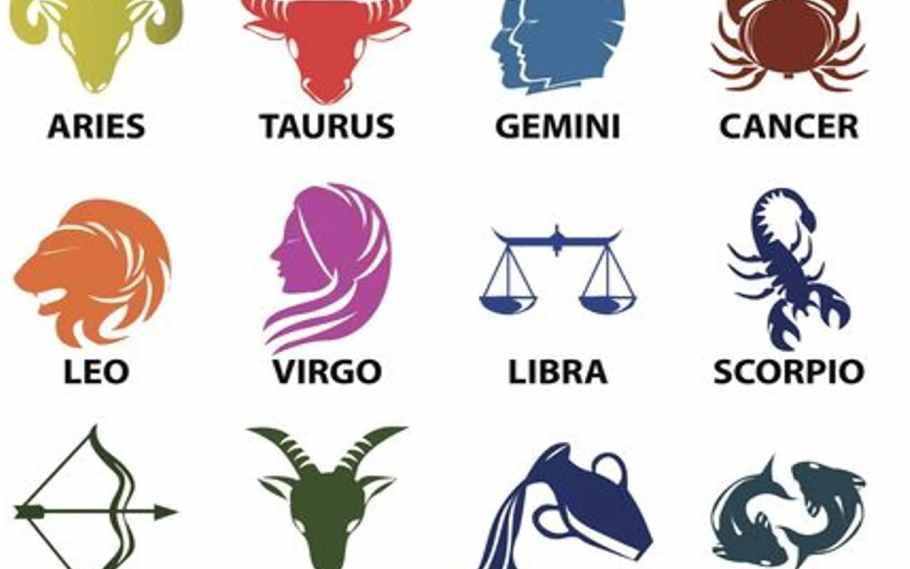 Horoscope Predictions
Horoscope for ARIES (Mar 21-Apr 20) 
Today you are advised to spend some quality time with your sweetheart in order to spice up your relationship. In terms of health, you are likely to be in a positive state of mind with happiness and a sense of accomplishment. Overall, you have nothing major to worry about in regard to your health.
Horoscope for TAURUS (Apr 21-May 20) 
In terms of finances, you will be gaining from your monetary benefits. Your balanced approach of life will be helpful for you as it will allow you to prevent further complication. You will also be able o accomplish more on the domestic front. Today, you are likely to travel overseas.
Horoscope for GEMINI (May 21-Jun 21) 
Today it is likely that those who are in authority will gain financial powers. You may be taken for granted today on both professional and domestic front. A family member is likely to praise you today. Travelling to a distant location is on the cards today.
Stars for CANCER (Jun22-Jul 22) 
Today, you are likely to pick up a fight with someone. Entrepreneurs are also likely succeed in terms of possible prospects. You will be more focused towards your health and likely to join a gym. Some of you may be inclined towards infusing a lot of excitement in your home today.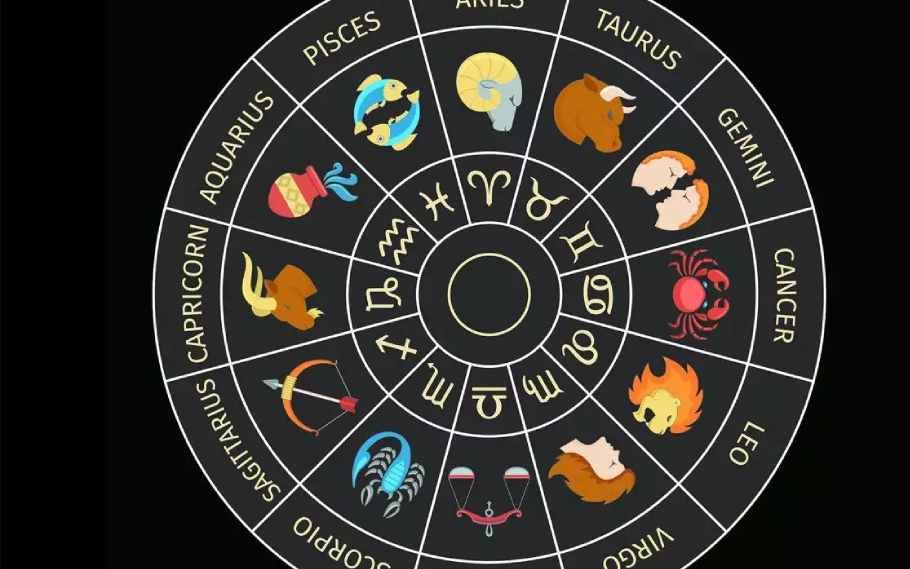 Horoscope for LEO (Jul23-Aug23) 
Your cash flowing will be coming in generously today. You will also be able to make a keen difference with domestic and professional front. A persistent health problem may improve with the treatment of home remedy. A road trip is likely for some.
Horoscope for VIRGO (Aug 24-Sep 23) 
For some of you, earning may improve and is expected to gain financial crunch. Those who are searching for a job are likely to get one. You may think of settling abroad. You may spend carelessly, so be cautious.
Horoscope for LIBRA (Sep 24-Oct 23) 
Luck is on your side today in terms of financial deals. People in the tourism and health sector may gain profits. You may also feel to be at the top of the world. Your parents and your close ones will shower you with immense love and care that will help you to break barriers and move forward with your life.
Stars for SCORPIO (Oct 24-Nov 22) 
Today, you may face some financial crisis but it will past soon. You may also loose interest into things. If you are feeling unwell for some reason, you will recover soon. You may also prove to be godsend as you will be completing all your tasks. You will break from your routine and may also plan a trip out of station.
Horoscope for SAGITTARIUS (Nov 23-Dec 21) 
In terms of finances, your are likely to gain monetarily. Job seekers may land on getting a promising job. You will also achieve positive health goals. A romantic evening with your loved one is likely.
Horoscope for CAPRICORN (Dec 22-Jan 21) 
You will be giving a break from system as you will be fasting and eating a special diet. You must be alert when making a monetary transaction as a loss is likely. Your family and loved ones will support you in all field.
Stars for AQUARIUS (Jan 22-Feb 19) 
Some of the past issues may affect you monetarily. Some of you may get rewarded in your professional front. The new initiative will definitely help you in coming back to your old shape. A good news also awaits for the celebration.
Stars for PISCES (Feb 20-Mar 20) 
You will also make investment in financial security. People in the sector of services will long for peace. It is advisable that you do not neglect your health and take much of pressure. Tonight, you will be in a good mood.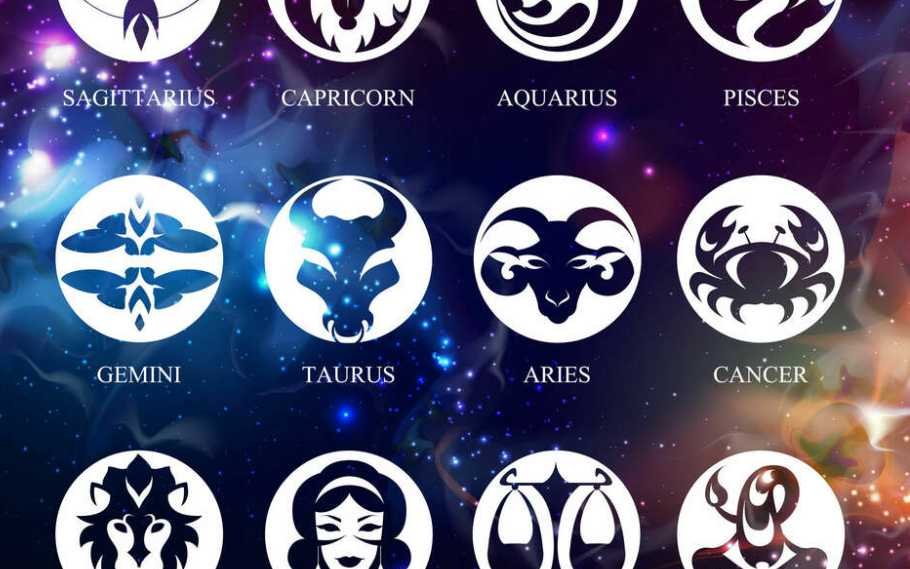 Also Read : FREE HOROSCOPE DATED JUNE 25, 2022: CHECK YOUR ASTROLOGICAL PREDICTIONS HERE