For all the sweet tooth lovers, here's a quick and easy Chocolate Pudding recipe to satisfy your tastebuds. The easy recipe can be served with plain or topped with coconut, nuts or whipped cream.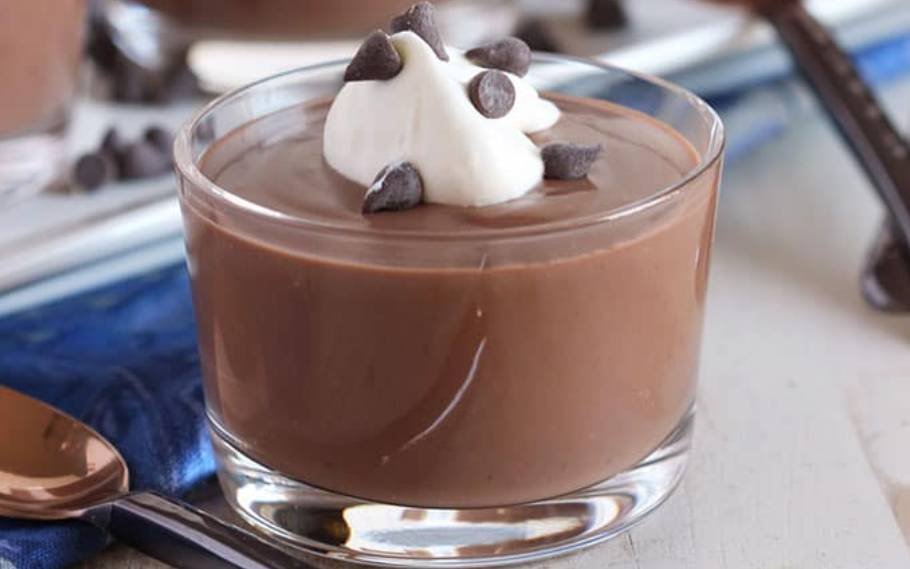 Ingredients required for Chocolate Pudding Recipe
6 tablespoons of sugar
1/4 cup baking cocoa
2 tablespoon cornstarch
1 – 1/2 cups milk
1/2 teaspoon vanilla extract
whipped topping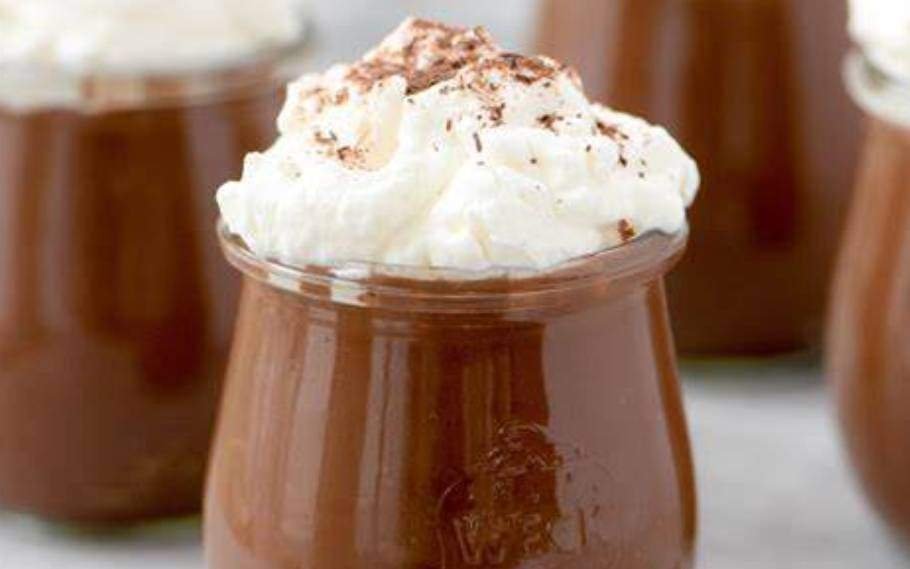 Directions
Combine the sugar, cocoa and cornstarch in a saucepan. Gradually stir the mixture and add milk until smooth. Bring the entire mixture to a boil over a low heat. Remember to constantly stir it.
Cook it for 2 minutes or until the mixture thickens.
Once done, remove the saucepan from the heat and add in the vanilla.
Lastly, pour into two serving bowls and cover it with a lid. Refrigerate the mixture until chilled.
You can garnish the pudding with your choice of cream, fruits or dry fruits.
Also Read : She said Yes! Hong Kong Cricketer Kinchit Shah goes down on knees after India Match