Artificial Intelligence can replace HR Department. No. But Artifical Intelligence will surely enhance HR Department. At the start of 2020, almost all sectors were forced to operate from home. Moreover, there have been a lot of talks about incorporating AI into the HRD (Human Resource Department) to look for the excellent candidate and to check on employees' blessedness.
Artificial Intelligence To Enhance HR Department
It seems some are looking for ways to upgrade their Human Resource department, especially in this hybrid work environment. Deepti Varma, Vice President, PXT (People and Experience Technology) at Amazon Stores India and EM spoke about the role of technology in providing a better employee experience during a conversation.
Deepti Varma told during the conversation, "Amazon brands its HR department as PXT (People Experience and Technology Solutions). That's becauseAt Amazon, more than just the skills, we believe that we need to focus on whether the person is culturally fitting into the company."
"Even before we start trying to look at skill, we first check whether the person would be able to align themselves to the culture. So, the traditional CV can do only a little justice with what the person would have to offer," Varma further added.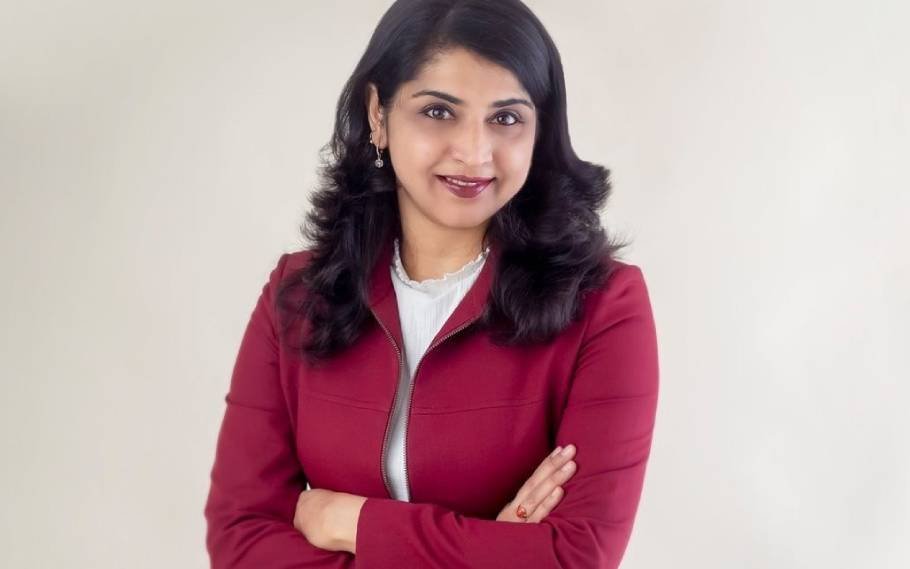 It is worth noting that the company does a "hypothesis across talent acquisition, talent retention, talent development" and then looks at data to find the best solution. Artificial Intelligence is intelligence denoted by computer systems.
Also Read:Amazon, Google, top tech companies to pay huge raises to employees, 2022