The African Swine Flu has been on a rise in several areas of Kohima, Nagaland resulting to a ban in the slaughter of pigs in the state capital. The decision was announced by Kohima Deputy Commissioner Shanavas C on Wednesday.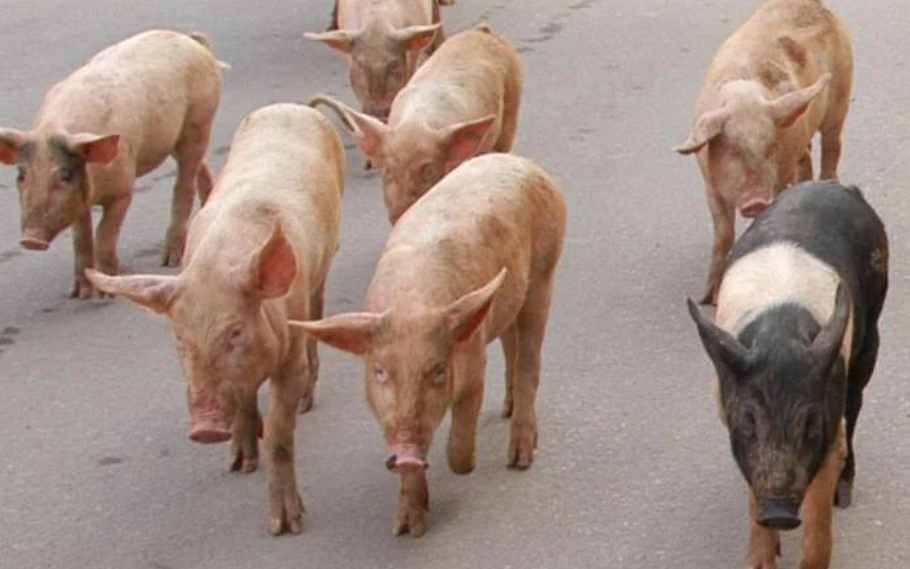 African Swine Flu raises concern among pork lovers in Kohima
As per reports, the order states the ban of import and export of pigs, along with transportation of the meat.
Many places in the state have been declared as infected zones including – Jakhama, Khuzama, Kigwema, Kidima, Kezoma, Phesama, Pfuchama, Mima and Mitelephe.
Strict adherence of rules are in place in several of these areas. The pigs have been reported death due to high fever and anorexia.
The reports reveal that many of the animals have been infected. As a result, any individual intending to slaughter pigs have to obtain a clearance certificate from the office of veterinary and animal husbandary.
Also Read : GMCH; 9 patients suffering from Japanese Encephalitis admitted