A tragic incident has been reported from North Tripura, wherein a youth lost his life after sustaining injuries after he allegedly slipped and fell down inside the premises of a drug rehabilitation centre.
1 died in Drug Rehabilitation Centre
As per reports from Pratidin Time, the deceased victim has been identified as Bapan Das who is a resident of Panisagar sub-division in North Tripura. The deceased was admitted to the centre run by Disha Foundation was he was an addict. The reports further claim that the deceased had been in the centre from a long time to cure his issues related to addiction.
According to the family members of the deceased, they were in contact with the centre when the incident took place. Bapan Das succumbed to his injuries and was pronounced death.
The family has lodged an FIR against the foundation as they suspect involvement of foul play.
The family members said, "We cannot believe what has just happened. We used to always check up on Bapan to see how he was doing. Something must have happened; hence we have decided to file a complaint with the police here."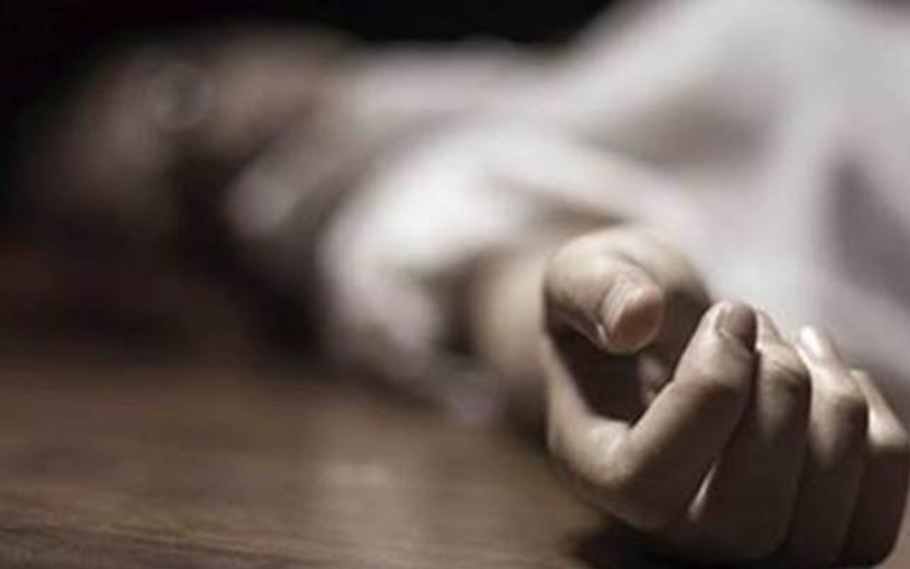 Also Read : 7 people died in a car crash in UP