A woman named Harminder Kaur, who had been residing in the restricted area of Nabhidhang which is close to the Indo-China border refuses to leave as she claims herself to be Goddess Parvati.
As per reports, she who has been living in the restricted area illegally says she will marry Lord Shiva. 
SP Lokendra Singh led by a Police Team went to remove her from the area but she opposed and threatened to take her life if they took her away from the area.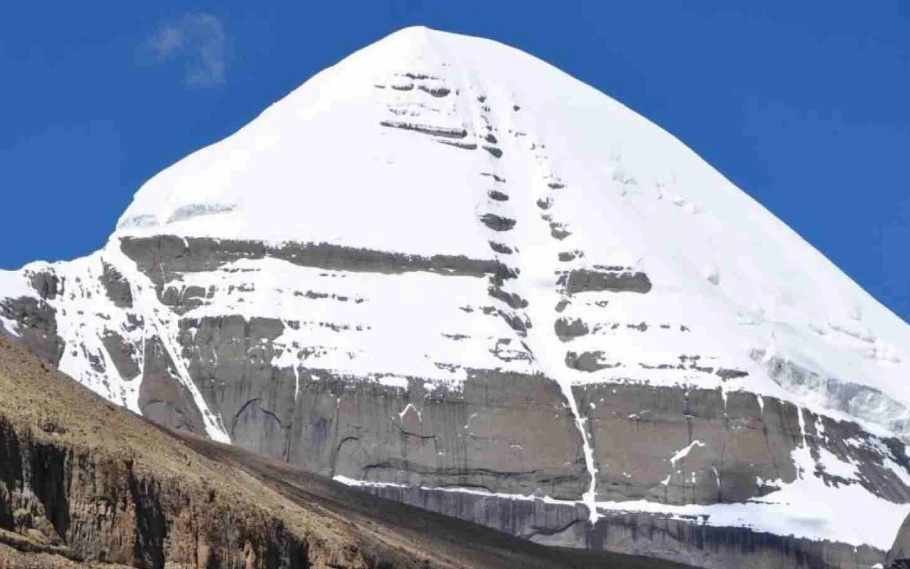 Woman claiming herself Goddess Parvati claims to marry Lord Shiva
He further said, 'we have decided to send a bigger team to bring her down forcibly to Dharchula." The SP added she who hails from Uttar Pradesh had visited Gunji with her mother for a 15 days trip with a permission slip issued by the SDM Dharchula. Although her permission expired, she insisted on staying back. 
Further she claims herself to be an incarnation of Goddess and claims that she will marry Lord Shiva.