Gujarat Vadodara-based Parul University annually organises the TechExpo event, an one of its kind in the state of Gujarat. 
Event organised by Parul University:
This year's Tech-Expo was the University's 9th edition of the annual technical grandeur with 250 cutting-edge technologies from 350 exhibitors were assessed by the panel of selected judges.
• Innovation in the world of Technology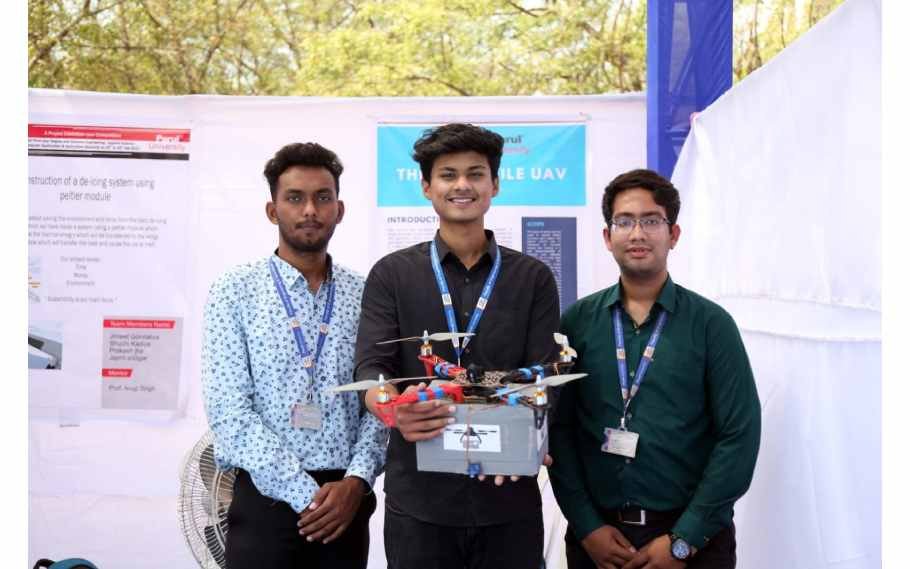 Technology has become a powerful driver of innovation and development and the teaching and the learning process is incomplete without it.
Which led us to endless opportunities across various sectors of academics and the event hosted hundreds of participants and final-year students who exhibited their models and illustrations for the attendees.
• About the event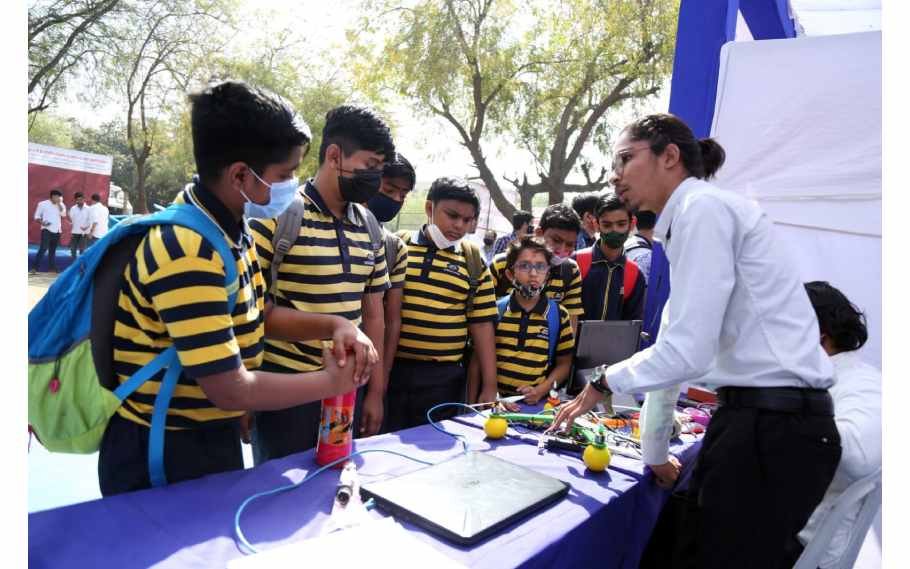 This exhibition cum competition has brought together key industries from across the country for 2 days of standard prototypes and discussions, providing students with an opportunity to engage in meaningful conversations with experts and gain knowledge from their unparalleled industry experience.
Some stalls in the event included the likes of Electric Scooter, Design and fabrication of Solar Desalination System, Army Robot, Remote Control based Agriculture Robot, The Versatile UAV, Accident Protection System by using Automated ABS Braking, Customization of off-roading thar and custom brakes, and many more.
The ceremony witnessed the presence of Dr. Navnath Gavhane IAS, additional rural development commissioner, Government of Gujarat.
ALSO READ: PARUL UNIVERSITY HOSTS GUJARAT'S LARGEST TECHNICAL FESTIVAL