Pritpal Singh Bagga, the father of arrested BJP politician Tajinder Pal Singh Bagga, claims Punjab Police officers barged into his Delhi home on Friday morning and snatched his son away without explanation.
Pritpal Singh also said that a Punjab Police officer hit him in the face when he protested.
"About ten to fifteen Punjab Police officers barged into my house. When I attempted to film a video, they hit me in the face. "They forced me to sit down and took my phone," he added.
"Tajinder requested that cloth be used to cover his head. They apprehended Tajinder and dragged him outside at about 8:30 a.m. We were not told why he was being held in jail, and no cause was given," he continued.
The Punjab Police detained Tajinder Pal Singh Bagga, the national secretary of the Bharatiya Janata Yuva Morcha (BJYM). Bagga was arrested after AAP leader Sunny Singh submitted a complaint accusing him of making provocative statements, spreading rumors, and attempting to provoke religious and racial hatred.
During a rally on March 30, Bagga allegedly threatened Delhi Chief Minister Arvind Kejriwal.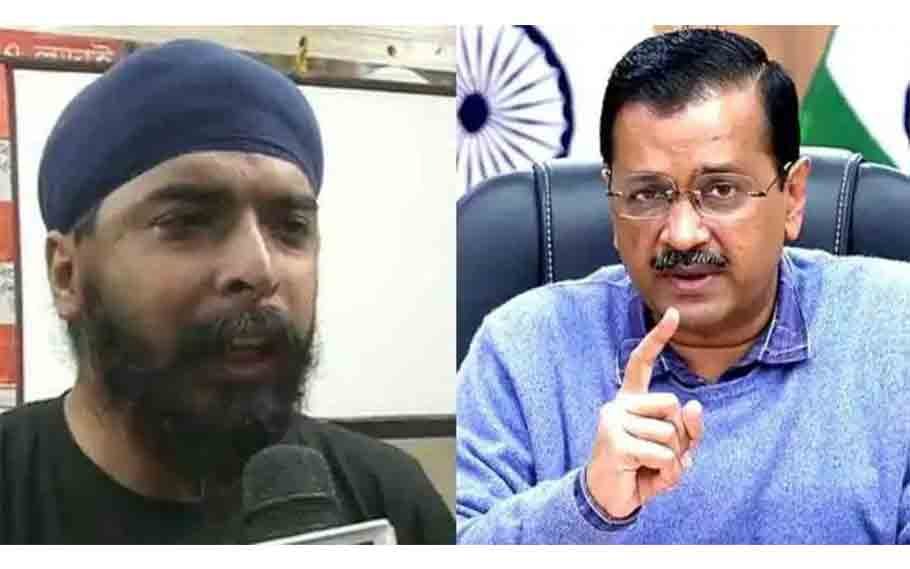 Punjab Police received video clips from the complainant about Bagga
The police received statements and video clips of Bagga from the complainant.
The BJP condemned his detention. Taking a shot at AAP leader Arvind Kejriwal, Delhi BJP spokesperson Praveen Shankar Kapoor said: "Arvind Kejriwal, the Delhi Chief Minister, has begun misusing his party's political power in Punjab to frighten political opponents, which is really disgraceful. In this hour of crisis, every Delhi citizen stands with Tajinder Pal Singh Bagga's family."
Kapil Mishra, a BJP official, said: "Tajinder Bagga was detained and carried away from his home by 50 Punjab Police officers. He cannot be scared or weakened by such antics since he is a true chieftain. Why so much fear of a true Sardar?"
Bagga made a video after getting arrested. He claims in the video that Arvind Kejriwal and the Punjab administration had abused their position. He stated that he will continue to criticize Kejriwal till he apologizes to Kashmiri Pandits, whom the Delhi CM claimed the BJP leader had insulted.
Also Read: SPAC REPORT: 45 COMPLAINTS AGAINST SERIOUS MISCONDUCT BY ASSAM POLICE