On Tuesday, the Delhi High Court said, a muslim girl who has attained puberty can marry without the consent of her parents under Muslim law.
Even if she is a minor, the girl will have the right to live with her husband, and the provisions of POCSO will not apply to the husband.
Justice Jasmeet Singh made the statement during a hearing in the case of a Muslim couple who married on March 11 against the wishes of the girl's parents.
Muslim Girls can marry under Muslim Laws – Delhi High Court
According to the police and the girl's family, the man is 25 years old and the girl is 15, in March. According to the Aadhaar card presented in court by her counsel, she is over the age of 19.
"It is thus clear that as per Mohammedan Law, the girl who had attained the age of puberty could marry without the consent of her parents and had the right to reside with her husband even when she was less than 18 years of age and thus otherwise (is a) minor girl," Justice Singh said.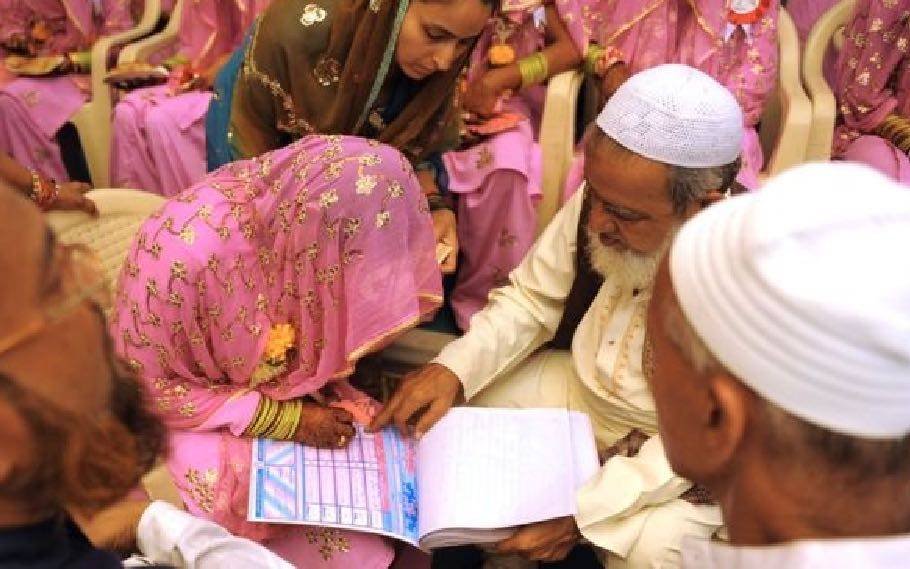 In April, the couple moved to the court seeking police protection and appropriate orders to ensure they are not separated. On March 5, the girl's parents filed a report with the Dwarka district police, saying their daughter had been kidnapped.
The case was later ordered to include sections 376 (rape) of the IPC and section 6 (aggravated penetrative sexual assault) of the Protection of Children from Sexual Offences (Pocso) Act.
The girl's attorney informed the court, she is pregnant and eloped with the man of her own free will and consent.
The Delhi High Court said, POCSO will apply to Muslim law will not apply in this case because the girl and man involved in that case were not married, a sexual relationship was established before marriage, and the accused refused to marry the into such.