On Wednesday, an Arunachali girl from Delhi's Safdarjung Hospital building committed suicide by jumping off the serunachali Girlventh floor. She was confirmed dead.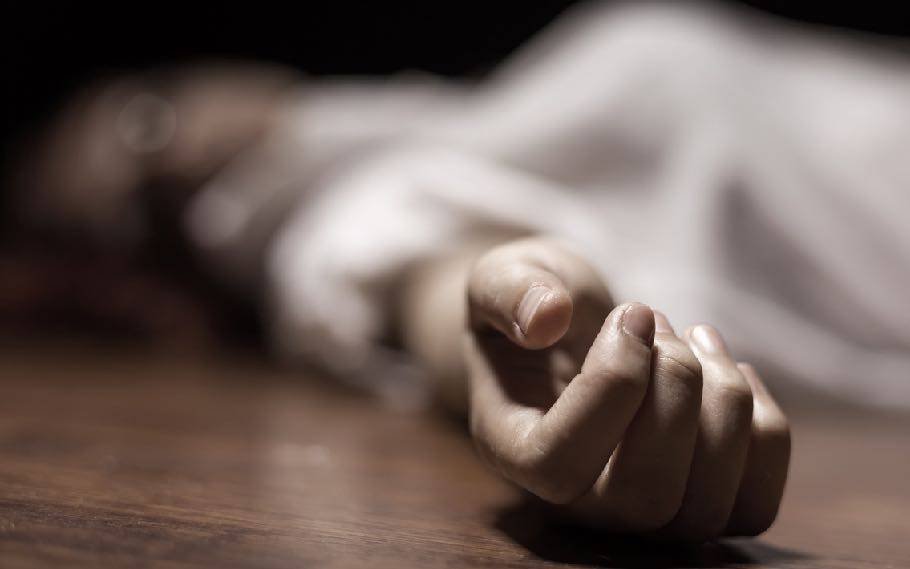 She was from Arunachal Pradesh's Upper Subansiri district. Volunteers from Helping Hands have arrived and are currently assisting the police.
Arunachali girls committed suicide
IPS officer, Robin Hibu said, "I have spoken to the Delhi Police officer on duty and told him to investigate properly. The body was shifted to the mortuary. Trying to inform her parents in Arunachal Pradesh. I am monitoring the case".
Many North East youth in cities are depressed for various reasons these days. Many depressed youths from the Northeast are being counselled by 'Helping Hands' counsellors.
Suicides are increasing year after year, which is become a serious matter.