Indian Army is the country's largest recruiting force that gives a safe employment opportunities for many youth. Currently, it is one of biggest employers. The youth of the country relies on the job for its security and the retire benefits that one gets. Every year in the country many high ranking army officials retire and many more join the forces. But the forces has suspended the recruitment since the past two years now because of the Pandemic.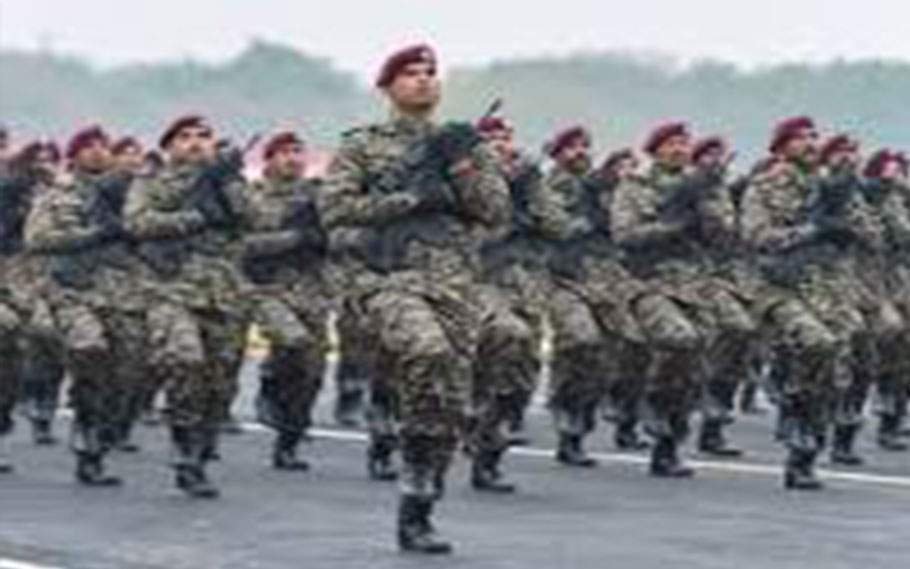 Indian Army
According to the Times of India report, Many aspirants who wants to go into the Indian Army field of defense are now at a point of struggle as many analyst believe that 'it might be Prime Minister Narendra Modi's ways to shrink the forces".
Currently India is falling back in terms of forces and equipments as a large sum of the country's defense budget goes into the army salaries and pensions. In terms of spending India ranks third on the list , and is right behind china and USA. Indian Army imports huge stockpile of military equipments and warheads from other nations.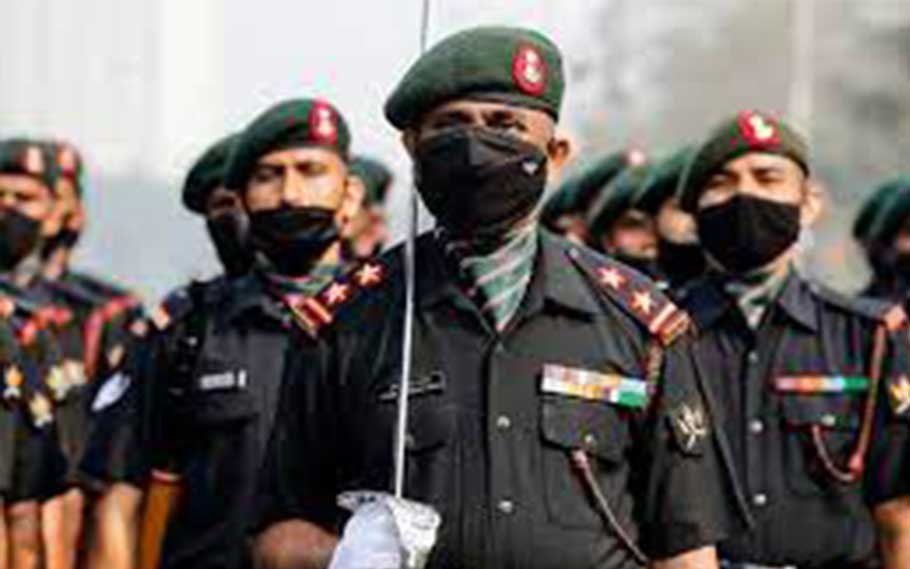 According to a report from Times of India, Narendra Modi said that the country is in need of forces who are more agile and has the know- how knowledge of the latest technology. Many officials has further stated that some reforms need to put in place in order to need the shortage of finance problems.
As per the reports from Lt- Gen Panag, "the Indian Army forces of the 21st century require quick response by agile armed forces backed by state of the art military technology – more so in the sub continental context, where nuclear weapons preclude large scale conventional wars."  Since India is a developing country it cannot afford to spend huge sum of money only in one sector and thus if need be will have to slim down on the forces says the official. Another official said that the current number can work on without having to recruit any new people.
Other emerging powers like China has quite a low spending on the military and India needs to cut down to an extent, says a professor from JNU. The quality of the forces is thus more important than the quantity.
On the other hand of the discussion lies the cries of a desperate soul  from rajasthan who had run for 50 hours in protest to resume the recruiting process at the forces. He said that he and many other young fellows who are passionate about joining the forces cannot afford to loose the opportunity because of the maximum upper age limit is set by the authorities. As the recruitment process has been stalled the aspirants 'have started to outgrown the age limit' in the last two years time. The maximum age is 21 for the enlistment