Amidst the ongoing flood, the District Administration of the state has issued an order to close all government and non-government educational institutes on the 20th of June 2022.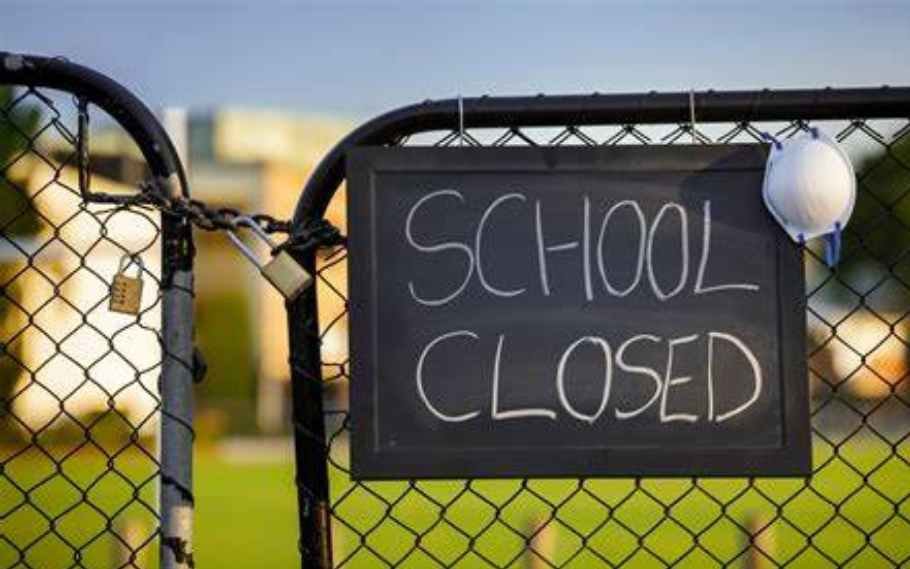 Educational Institution of Kamrup and Cachar to remain close
As per reports, institutes falling under North Guwahati, Hajo, Kamalpur and Rangia will remain close in view of fresh order.
The District Administration of Cachar on the other hand announced that all education institutional will be closed from 20th June onwards following the flood situation in the state.
In addition, restrictions have also been put in place for two and three wheelers on the roads. From June 16th to June 19th all educational institutes were closed.
The recent weather condition of the state has impacted the state to a great extent thereby causing a displacement of more than 31 lakh people from several areas of Assam.
Also Read : Artificial Floods in Guwahati; Stop the blame game