Aerial Bomb Recovered In Manipur: An aerial bomb was recovered in Manipur's Thoubal district on December 29. It is noted the recovery was made by Assam Rifles personnel and Manipur police team from a paddy field. The bomb was disposed safely in Thoubal by the Manipur police bomb squad.
Aerial Bomb Recovered In Manipur
It is mentioned the episode began when an excavator was doing some sort of earthworks at the field that was situated between the YMC Brickfield and Khongjom Loukon.
Notably, an Improvised Explosive Device was recovered from Telipati area in Imphal East on December 20. People out on their morning walk noticed the unusual object and informed the police department about it.
The bomb was covered in a black package infront of a grocery godown owned by Ramnath Sahu, a resident of Telipati. A police bomb squad diffused the 5 kg remote controlled bomb successfully later that day. Nevertheless, police couldn't identify any individual in relation with the matter.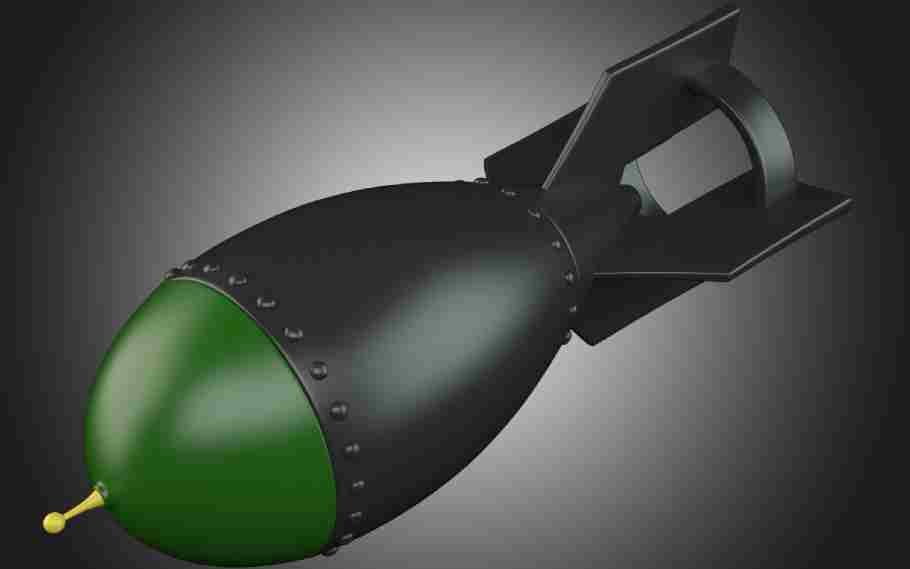 Also Read:SEVERAL VEHICLES IN MANIPUR STRANDED AS ECONOMIC BLOCKADE CONTINUES