Several vehicles in Manipur have been stranded along the Imphal-Dimapur road as economic blockade called the All Tribal Student Union of Manipur continues.
Many trucks carrying essential commodities have been left stranded due to the blockade.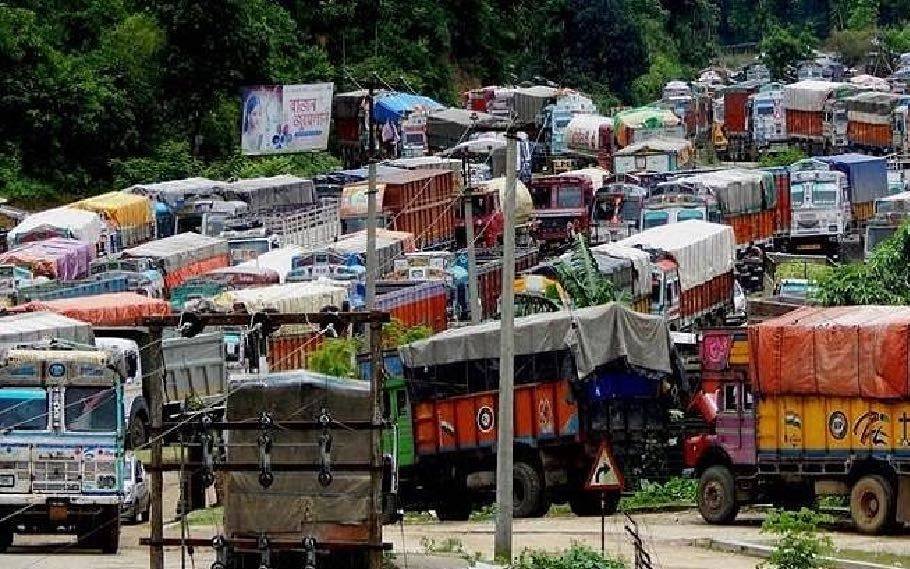 As per reports, the economic blockade, was called on Friday, demanding the Manipur Autonomous District Council Bill.
Tensions arised in Manipur as Government has suspended internet services for five days state.
Section 144 CrPC has been imposed in the districts of Bishnupur and Churachandpur for the last two months.