WhatsApp may stop working on some devices by October 24. It may be noted that iOS 15 is the most widely used OS on iPhone models.
WhatsApp will stop supporting iPhone models running on iOS 10 or iOS 11 versions. On October 24, the changes will start taking effect.
WhatsApp To Stop Working On Some iOS Devices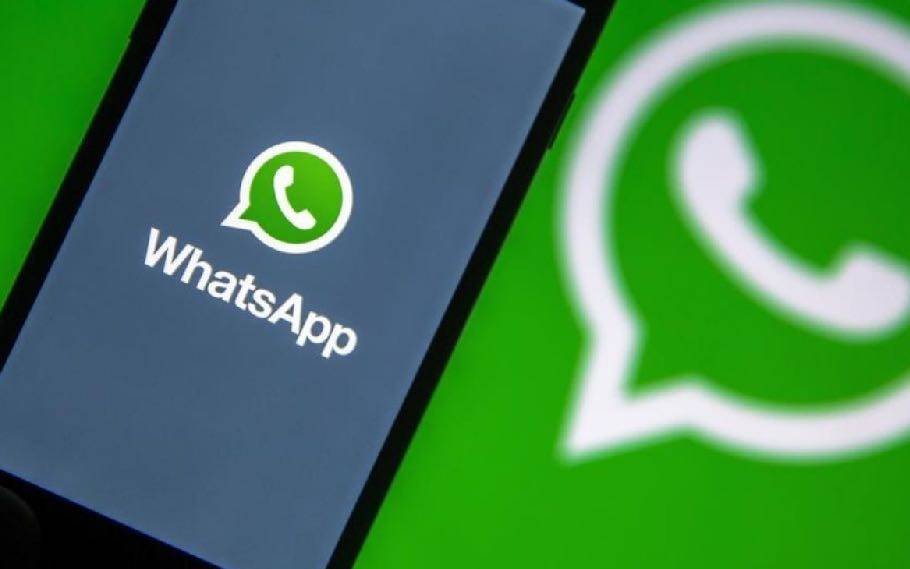 Therefore, users with older iPhones will have to upgrade their handsets to iOS 12 or newer versions. Meanwhile, it is being told that it is not practical to update to a new iOS build on these iPhone models.
As per the report of WABetaInfo, Apple will soon stop supporting WA on the iPhone 5 and iPhone 5c. It will stop supporting iOS 10 and iOS 11 by October 24, however, users with iPhone 5s or later models can update to iOS 12.