Kohli's 71st international century: Virat Kohli scores his 71st international century in one of the unlikely matches he played this season. This is especially at a time when he reached the coveted triple figures in a dead rubber Asia Cup match against Afghanistan.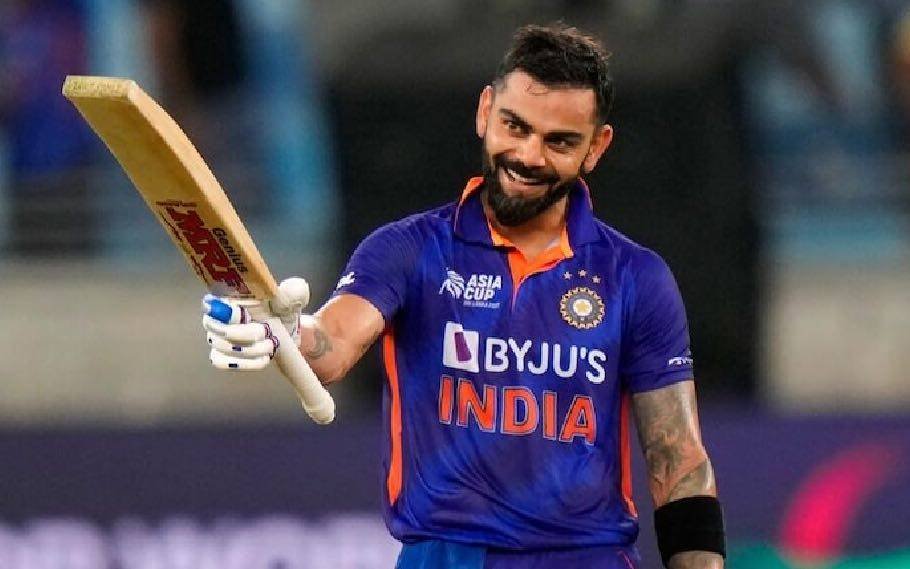 Virat Kohli finally ended his century drought
In the absence of Rohit Sharma, Kohli and KL Rahul initiated the match with the former India captain on the grounds.
The last match wherein Kohli scored an international century was on November 23, 2019, against Bangladesh in a Pink Ball Test.
Today, Kohli scores his first century for India in T20 Internationals.