After a video of a reportedly rapping daughter went viral, a 50-year-old father from Bihar's Samastipur district was detained.
The accused is a teacher by profession and a resident of Samastipur's Rosera. He was accused of raping and threatening his 18-year-old daughter. 
The daughter kept a hidden camera to record a video of the assault
Moreover, she even used a hidden camera to record the assault in order to expose her father.
The issue was brought to light after the daughter recorded her father rapping her and uploaded the video on social media to demand justice.
Police launched an FIR based on the daughter's complaint and arrested the accused father after the video went viral, according to Rosera subdivision DSP Sahiyar Akhtar.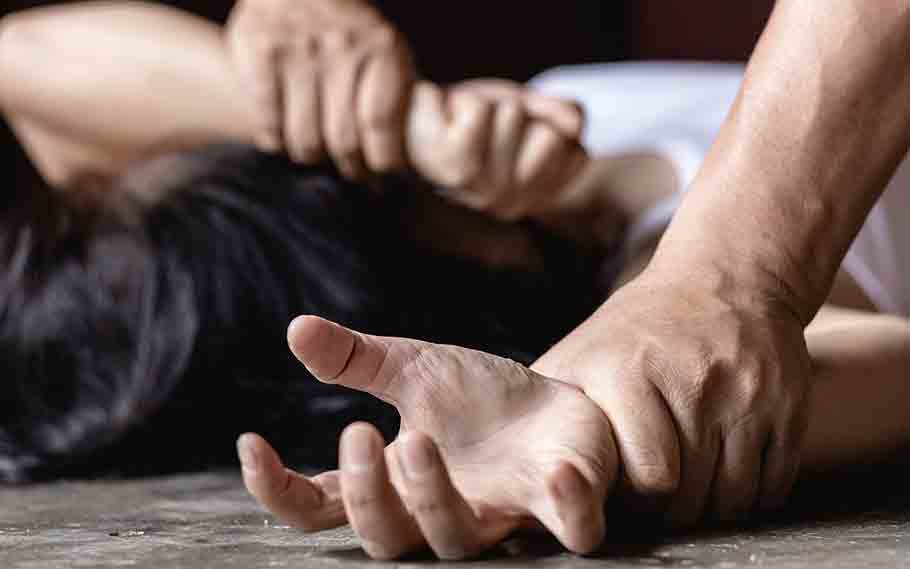 "The father who was shown hitting [the victim] in the viral video has been detained. Other accused are being investigated based on the statement…and legal action is being taken. Raids are also being carried out" according to DSP Sahiyar Akhtar.
Police questioned the father and launched an investigation to see whether there were any other suspects in the tragedy.
Moreover, the victim's mother allegedly did not object to the attack, and her maternal uncle allegedly pressured her to remain silent about the occurrence.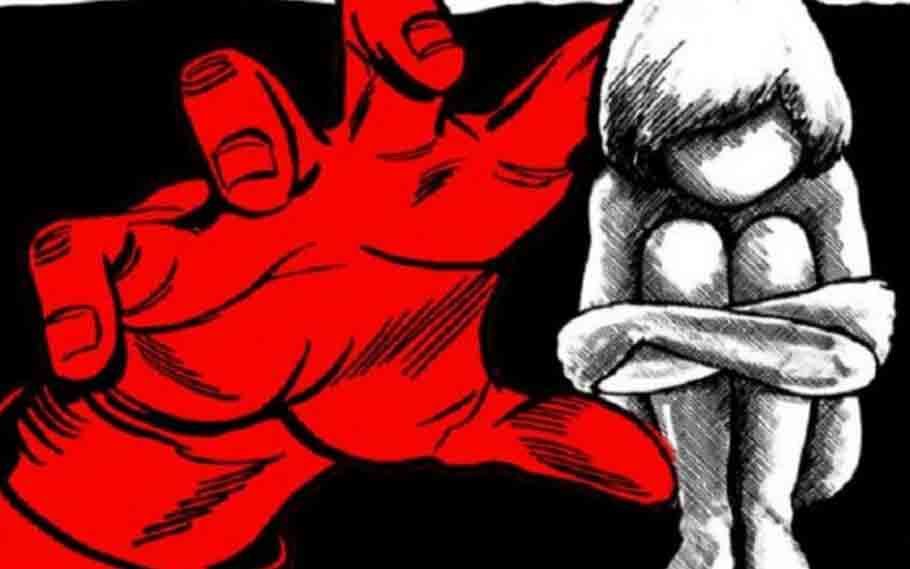 Also Read: SYSTEMATIC RAPE AND TORTURE INFLICTED UPON TEENS IN UKRAINE