Cannabis buyers in Toronto, Canada, can use Uber Eats to deliver marijuana and any other products. Notably, Uber is working with the online cannabis seller Leafly, which has three Toronto-area stores lined up to launch the program.
Uber Eats to deliver marijuana to all persons above the age of 19 in Toronto
It is mentioned that Toronto residents aged 19 years or older can now legally purchase marijuana on demand from Uber Eats. This is the first-time marijuana delivery has been available on a third-party food ordering platform like Uber Eats.
"Leafly has been empowering the cannabis marketplace in Canada for more than four years, and we support more than 200 cannabis retailers in the GTA. We are thrilled to work with Uber Eats to help licensed retailers bring safe, legal cannabis to people across the city," said Leafly CEO Yoko Miyashita in a press release.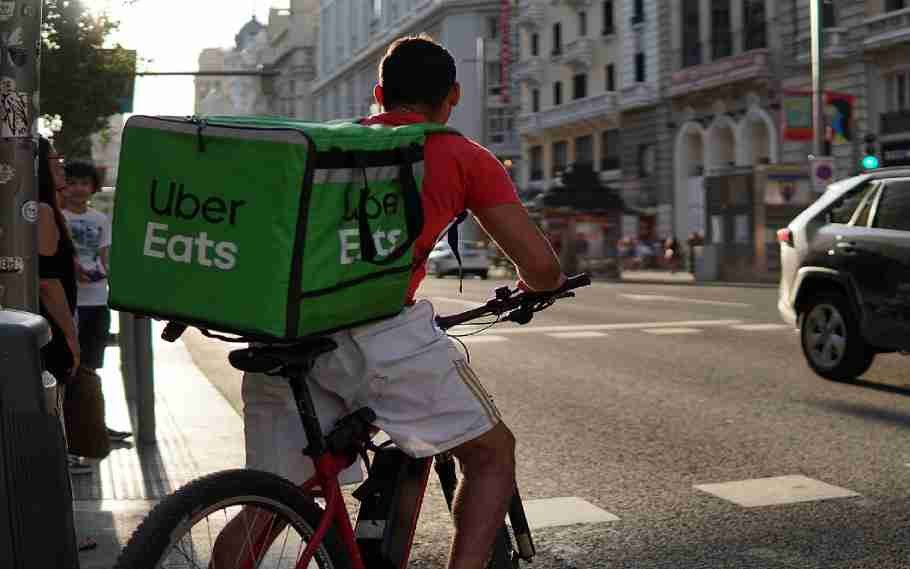 Canada became the first major Western nation to legalize and regulate its sale and recreational use in 2018. The change was appreciated by investors in a budding industry, however, was questioned by some health professionals and opposition politicians as well.
Also Read: Devajit Lon Saikia elected as new Joint Secretary of BCCI