On November 8, while attending the Raas Festival in Majuli, Assam Chief Minister Himanta Biswa Sharma stated that the Majuli girl, Tejaswita Baruah stopped taking her prescribed medicine, hence she died.
Tejaswita Baruah's Untimely Death
The Chief Minister further shares that according to the reports from the Deputy Commissioner, they have received a completely altered version of the case. 'The parents of the deceased girl stopped giving her the medicines prescribed by professionals," says the Chief Minister.
The reports were confirmed by the Deputy Commissioner, Pulak Mahanta. He denied the death due to lack of oxygen. Tejaswita Baruah, a resident of Doria village of Majuli Kamalabari, passed away in Gormur Hospital, Majuli on October 5, 2022.
She was a 14 year old young girl who captivated millions of people through her singing and dancing talents. She collapsed while performing on stage on the occasion of Srimanta Sankardev's 574th birth anniversary.
Tejaswita was found with continuous irritation and illness when she was admitted in the hospital and was attended by the available doctors. Unfortunately she couldn't survive and passed away right after two hours in the Gormur Hospital, Majuli.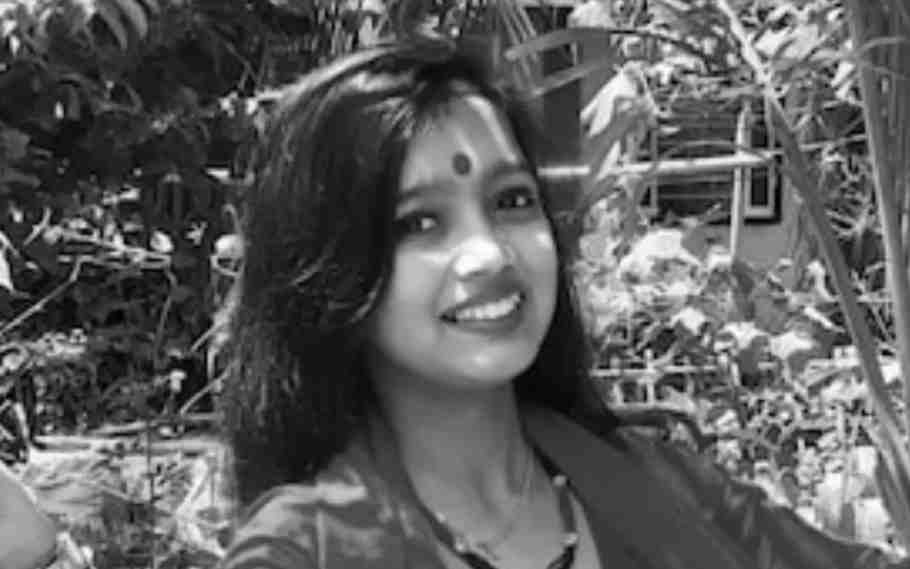 Also Read:14 YEAR OLD SINGER FROM ASSAM'S SUDDEN DEATH; FAMILY BLAMES 'MEDICAL NEGLIGENCE'