Sushmita Sen Waves From Open Car: Former Miss Universe Sushmita Sen recently attended an event in Manipur. She prepares for the premiere of the upcoming online series Taali. As the former Miss Universe waved to them from an open automobile, fans went crazy for her.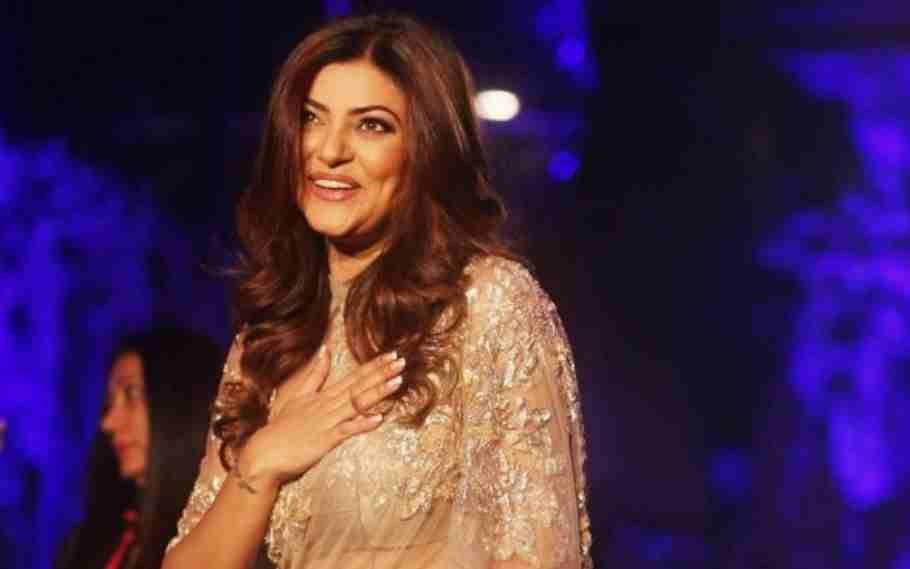 Sushmita Sen Waves From Open Car
Many people consider Sushmita Sen as their inspiration since she is a powerful and self-made lady. She is regarded as one of the modest celebrities in India.
The actress posted a touching video of her saying goodbye to everyone from her car after the event on December 2 on her Instagram handle.
The caption reads, "There were 1000's of people who could not be accommodated inside the venue of the show… so many waited outside!!! Knowing this Robert Naorem & I decided that we'll exit the venue with me in an open car… #sharing Another moment I will cherish forever!!! LOVE BEGETS LOVE!!! #manipur @robertnaoremstudio. UNTIL NEXT TIME!!! #duggadugga I love you guys!!!"
Also Read:SUSHMITA SEN AS TRANSGENDER ACTIVIST IN BIOPIC TAALI