Stray Dogs Shot Dead In Bihar: A group of shooters murdered at least 30 stray dogs in Begusarai, Bihar following government's order. It is noted the district administration and Patna's Forest and Environment Department organised a team to address the threat of man-eating dogs.
Stray Dogs Shot Dead In Bihar
This was made due to the increasing fear of stray, feral dogs in the neighbourhood. The crew from Patna killed 16 vicious stray dogs on January 3 and 14 dogs on January 4.
Notably, the stray dogs were slain by Shakti Kumar, a hunter from the Forest and Environment Department, and his team when they arrived at Bahiyar of Bachwada, Kadarabad, Arba, Bhikhamchak, and Rani Panchayats.
The locals also assisted the hunters. Nearly ten people were attacked by canines that devour humans in 2022. Therefore, the administration gave the order to shoot the stray dogs.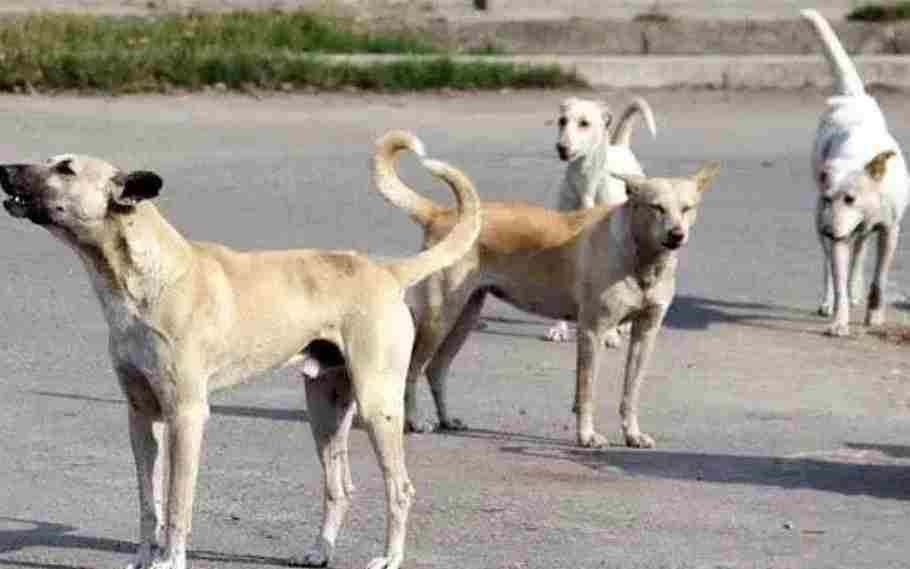 Also Read:NARENDRA MODI CABINET APPROVES RS 19744 CRORE SCHEME TOWARDS GREEN HYDROGEN GENERATION