Cabinet Approves Rs 19744 Crore: Narendra Modi cabinet has approved a huge budget of Rs 19744 crore to incentivise the manufacturing of green hydrogen. This aims to cut down the emissions from traditional fuels.
Cabinet Approves Rs 19744 Crore
It is mentioned India aims the production of 5 million metric tonnes of green hydrogen annually in the next five years. Meanwhile, Information and Broadcasting Minister Anurag Thakur announced the Cabinet's approval of the National Green Hydrogen Mission towards the development of the Green Hydrogen Chain.
Hydrocarbons in different forms are the main fuel, however, the aim is to shift to carbon-free hydrogen as a fuel source. Notably, the Ministry of New and Renewable Energy will formulate the guidelines for the implementation of the scheme.
As per reports, the initial outlay will be Rs 19,744 crore. This includes an outlay of Rs 17,490 crore for the SIGHT programme, Rs 1,466 crore for pilot projects, Rs 400 crore for Research & Development, and Rs 388 crore towards other mission components.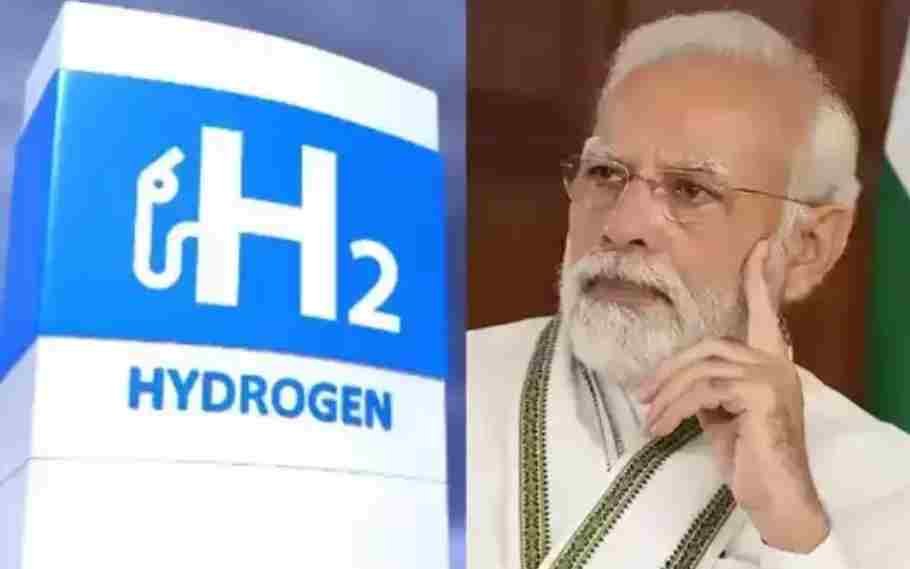 Also Read:MICROSOFT CEO SATYA NADELLA MEETS PM MODI DURING HIS FOUR-DAY VISIT TO INDIA