Sonia Gandhi appointed Pratibha Virbhadra as the new President of the Himachal Pradesh Congress Committee on Tuesday. The decision has been made ahead of the state assembly elections.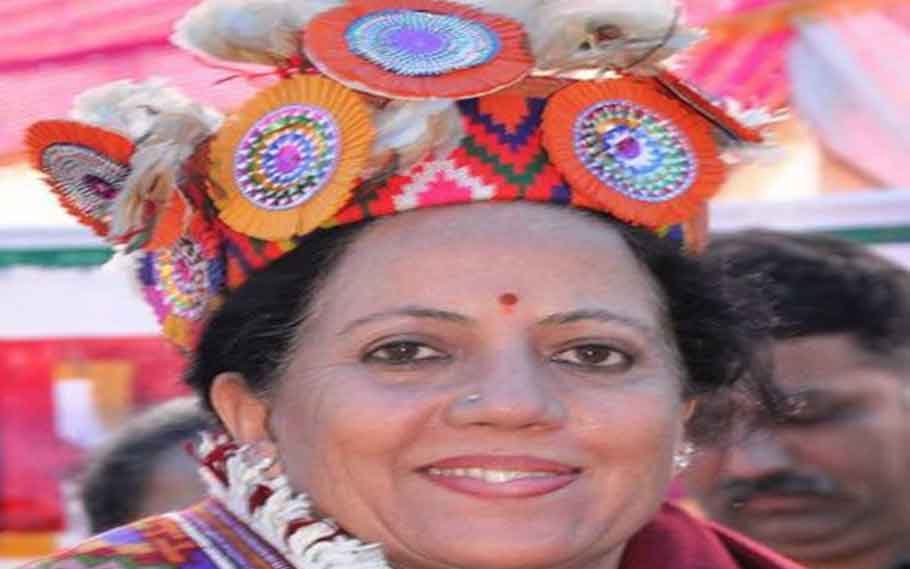 Sonia Gandhi reshuffles congress members
Pratibha Virbhaddra is the widow of former Himachal Chief Minister , Virbhadra Singh. He was from the Mandi Constituency. Other appointments made by Sonia Gandhu are – Anand Sharma who was a former Union Minister is now appointed as the chairman of the steering committee, Asha Kumari will be the convenor and Sukhvinder Singh as the chairman of the campaign committee.
The reshuffling was done as the assembly election dates are approaching. In terms of previous assembly elections, BJP won 43 seats. As the downfall of the number of seats acquired by the party suffered major setbacks in the mandi elections.