A beef shortage has been observed in Meghalaya following the implementation of the Assam Cattle Preservation (Amendment) Act, 2021 in Assam.
One concerning the issue of the beef shortage is that transportation through or out of Assam has been halted as a result of the new Act.
The livestock market of the Syiem of Mylliem in Khanapara has also been closed, according to the sources.
Beef traders demand solution
Beef traders in the state are having a hard time, as many are being compelled to acquire cattle on the black market at significantly higher prices than typical.
Generous Warlarpih, general secretary of the Khasi Jaintia Butchers' Association, claimed that the Meghalaya government has done nothing about the matter and that the Assam government has prohibited cattle from entering the state.
In addition, he said that the Meghalaya administration had failed to address the issue properly.
Further, he also disputed the government's assertion that local traders were receiving challans.
Generous Warlarpih went on to say that the association will now request that the state government stop sending out those challans, claiming that they are pointless because no one in the state has received them.
However, the association stated that it respected Assam's laws and urged the government to make alternative arrangements if cattle transportation from Assam was not possible.
The Meghalaya government should ensure that livestock from other states, including West Bengal, are permitted to cross through Assam, according to the group.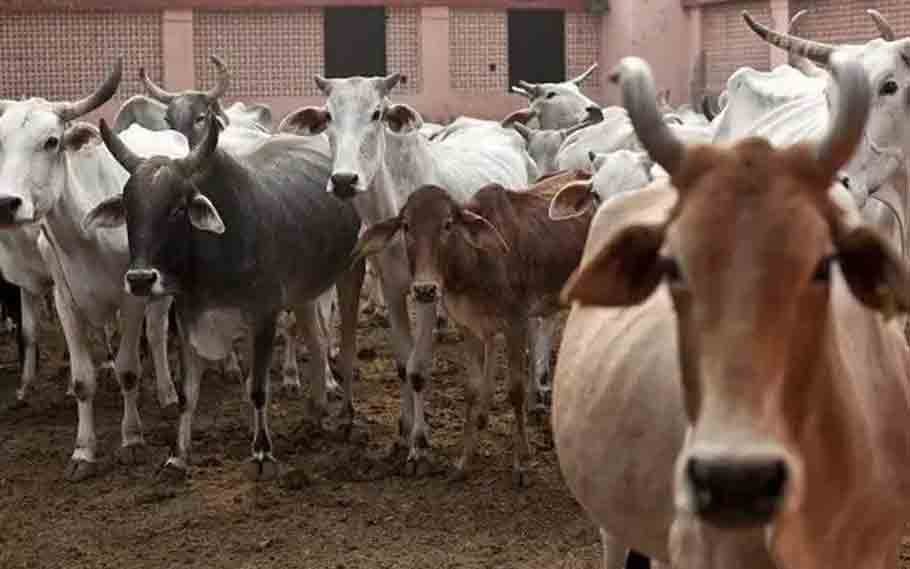 Also Read: PUNJAB POLICE DRAGGED BJP POLITICIAN, PUNCHED FATHER