Parul University has achieved another feat as it has received the highest rating of 3.5 stars from the Ministry of Education's Innovation Cell. The University has received the rating for its efforts to promote and encourage innovation and entrepreneurship.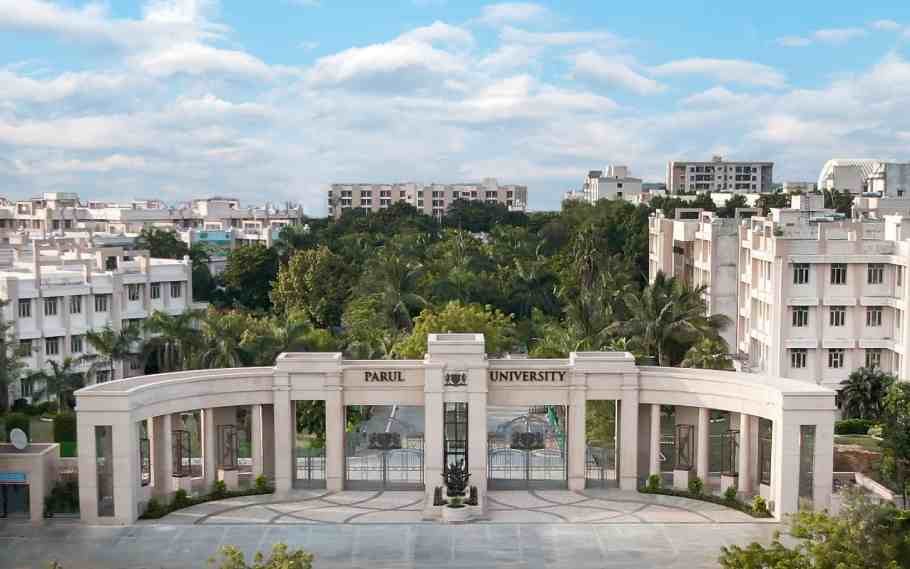 Parul University Receives 3.5 Stars
This makes Parul University one of the only 6 institutions out of 177 institutions in the Central Zone (Gujarat, Madhya Pradesh, Chhattisgarh) to have received this highest rating.
It may be mentioned here that the rating takes into consideration various parameters related to the conduction of innovation-related activities by an institution to encourage, inspire, and nurture young students.
Also Read:PARUL UNIVERSITY RECEIVES 4 OUT 5 STARS IN OVERALL UNIVERSITY CATEGORY BY GSIRF