OIL records the highest ever net profit of Rs 3,887.31 crore in the financial year 2021-22. Additionally, OIL records its highest ever total income at Rs 16,428 crore during the year.
OIL Records Highest Ever Profit
The company is placing a greater thrust on exploration activities aligned with the national priorities. A senior OIL official stated that they work to create significant value propositions for the future.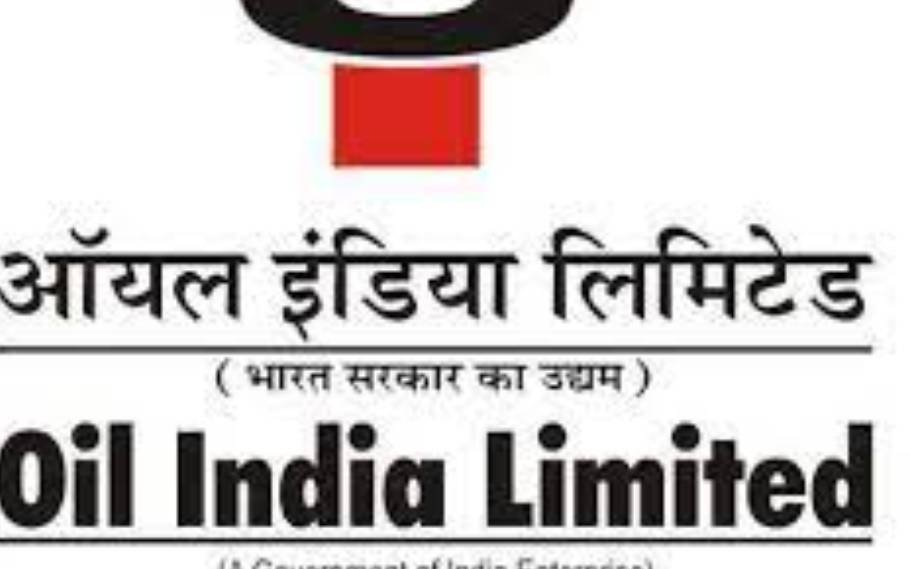 The company has embarked upon an aspirational target of Mission 4 plus for a significant increase in production of Crude Oil and Natural Gas. The company had recorded the highest ever record production of Natural Gas since inception at 3.045 BCM as against 2.642 BCM in the financial year 2020-21.
It may be mentioned that the company commissioned India's first 99.9% pure Hydrogen Pilot Plant in Assam. This is the very first significant step of the company towards boosting the Green Hydrogen economy in the country. 
Dr. Ranjit Rath, Chairman & Managing Director, Oil India Limited said, "The company is committed to its quest for enhanced and expedited coverage of exploration acreages and augmented production of Crude Oil & Natural Gas, aligned with the national priorities, the hydrocarbon vision of Government of India and the energy security of  the nation."
Also Read:OIL India Nursing Admission 2022; Admission Open!