Government of India has issued a notice for the OBC Scholarship Assam for Pre and Post Matric students. Students of Assam belonging to the Other Backward Classes of the academic year 2022-23 may apply. All interested and eligible students may apply through the National Scholarship Portal at www.scholarships.gov.in.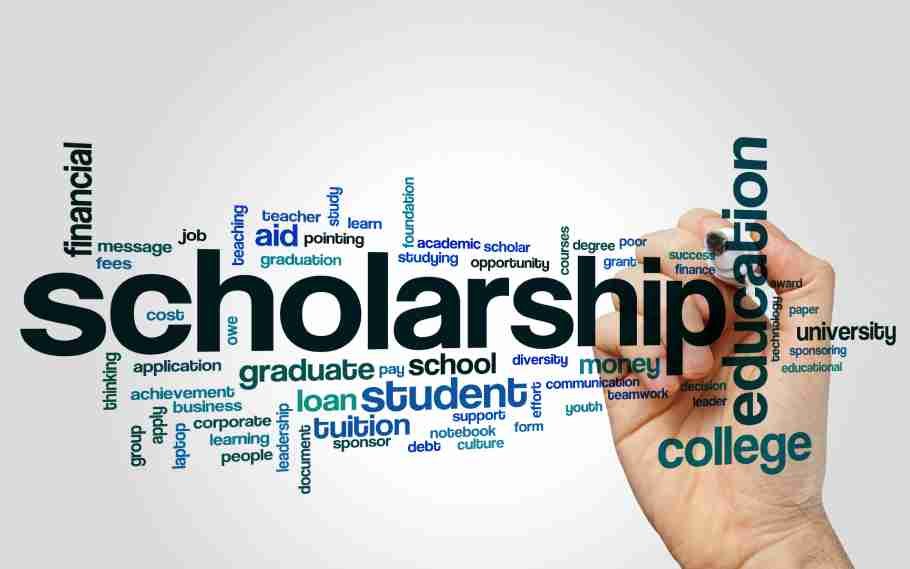 OBC Scholarship Assam; Eligibility Criteria

Name of scholarship scheme: Pre-Matric and Post-Matric Scholarship for OBC Students

Scholarship authority: Government of India 
Academic Session: 2022-2023

Eligible classes:

Pre-matric: Class I to X
Post-matric: Post-matriculation level courses

Official website: scholarships.gov.in

Application status: Available
The form is available in the online format only at above mentioned official website.
How to Apply?
Step 1: First you need to go to important Web Links section.

Step 2: Then click on Online Application Form link option. 
Step 3: A new webpage will open up.

Step 4: Now, click on "New Registration" link.

Step 5: Then, enter your details as required in the portal; and register yourself.
Step 6: After registration, enter all credentials and upload your documents as required in the portal.

Step 7: Finally click on "Submit".
Important Dates
Last date of submission of online application: 15th November 2022
Last date of Defective Verification: 15th December 2022
Last date of Institute Level Verification: 15th December 2022
Also Read: RITES Recruitment 2022, Vacancy Available For General Manager, Apply Online!