Nitin Gadkari approves 10 new flyover projects for Assam. The central government and the state of Assam are working hand in hand towards rapid development of infrastructure and connectivity. It is noted that this was evident from Union Minister Nitin Gadkari's current visit to the state.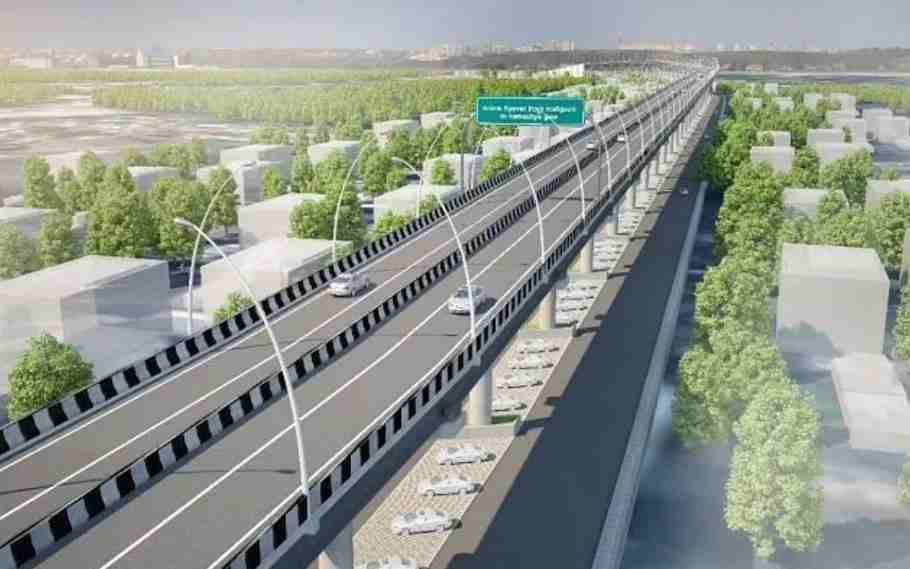 Nitin Gadkari Approves 10 New Flyover Projects
The central minister for Road Transport and Highways Department, Government of India is in Assam for a three-day visit from November 9 to 11.
He announced several developmental projects sanctioned across the northeastern region sanctioned by the central government. The list includes ten new flyovers and road-over bridges across the state of Assam.
In this regard, Assam Chief Minister Himanta Biswa Sarma said in a tweet, "Guided by the vision of Hon PM Sri @narendramodi Ji, #Assam has seen unprecedented development. Gratitude to Hon PM & Union Min Sri @nitin_gadkari Ji for approval of 10 new flyover & ROB projects worth Rs 738 cr on #NationalHighways in Assam."
Furthermore, two ambitious projects that have been announced in the meeting. The list includes the Guwahati Outer Ring Road Project and the Khanapara – Airport Ropeway Project.
Also Read:NITIN GADKARI; PETROL WILL BE BANNED IN INDIA IN NEXT 5 YEARS