Myanmar air attack is in the headlines as at least 80 people were killed, including singers and musicians after Myanmar's military conducted an airstrikes in the northern state of Kachin.
Myanmar Air Attack
It is mentioned that the singers and musicians were attending an anniversary celebration of the Kachin ethnic minority's major political organization, members of the group and a rescue worker claimed on October 24.
The incident comes only three days before a special gathering of Southeast Asian foreign ministers in Indonesia to discuss the escalating violence in Myanmar.
in Myanmar air attack, the number of victims at the Kachin Independence Organization's celebration in the northern state of Kachin on Sunday night seemed to be the most in a single air assault since the military seized control from Aung San Suu Kyi's democratic administration in February 2021.
The death toll was first reported to be approximately 60, but later estimates pushed it to around 80, reports stated.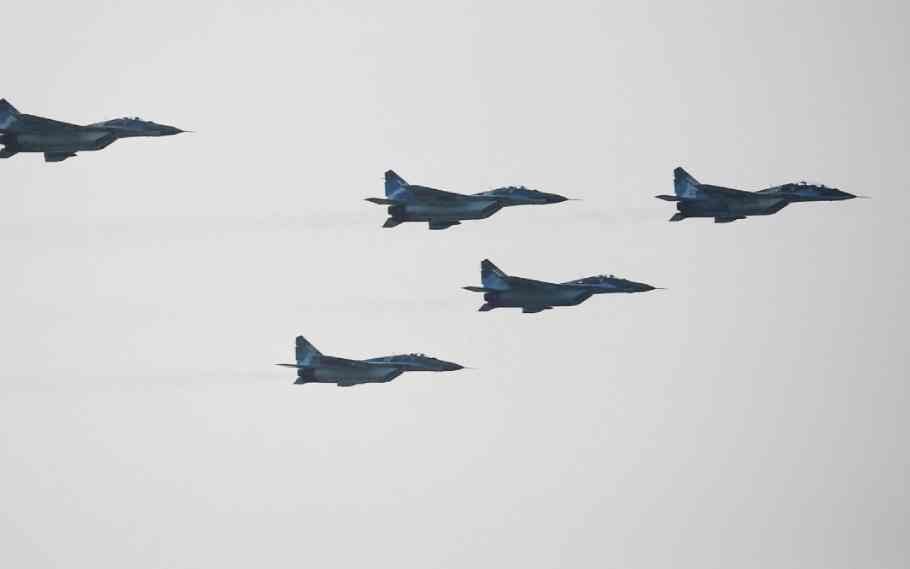 Also Read:MYANMAR'S AUNG SAN SUU KYI JAIL TERM INCREASED TO ANOTHER 3 YEARS, COMBINED TERM TO 26 YEARS