Mukroh Firing: In the meeting held in New Delhi on November 24, Union Home Minister Amit Shah approved that a thorough investigation will be done by the Central Bureau of Investigation (CBI) regarding the Mukroh firing incident, wherein five innocent civilians and one forest guard lost their lives in Mukroh village of West Jaintia hills.
Mukroh Firing: 6 Dead
Meghalaya Chief Minister Conrad Sangma demanded justice for the deceased and looked up for action against the ones that initiated the firing.
In this regard, Sangma told Amit Shah that the Assam police initiated the firing on the innocent people of Mukroh village without any sort of provocation.
On the other hand, the Assam police stated that the forest personnel used the firing to protect themselves from unknown miscreants. Meanwhile, Sangma appealed Amit Shah to intercede in the Assam-Meghalaya border dispute in a view to bring back peace between the two states.
"The Government of India will initiate a CBI or National Investigation Agency (NIA) enquiry in order to dig out the correct facts of the matter and also take legal action against the guilty," Sangma added.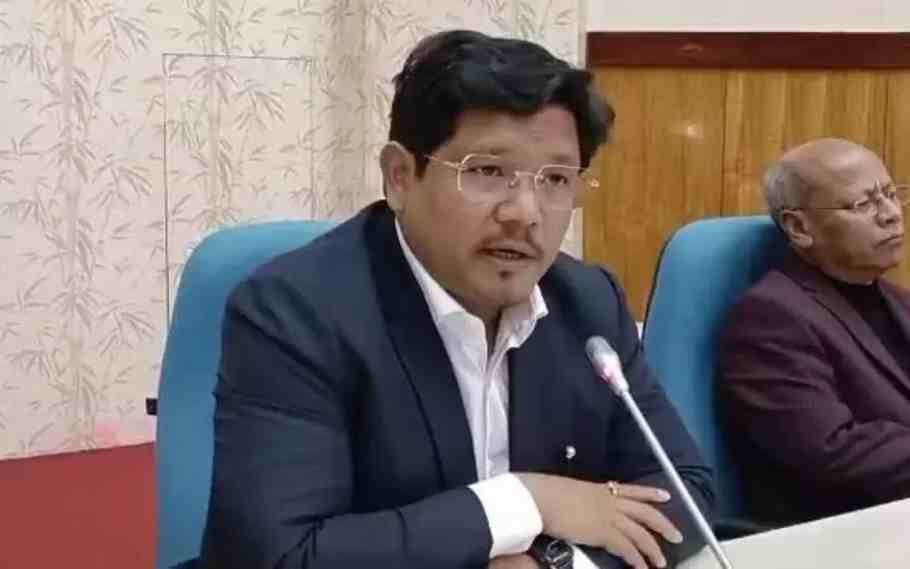 Also Read:TET TEACHERS STAGE PROTESTS IN GOHPUR, ASSAM AFTER FATAL ACCIDENT OF TWO COLLEAGUES