TET Teachers Stage Protests In Gohpur: Following the death of two of their colleagues in a road accident on November 23, hundreds of TET teachers protested in front of the Block Education Office in Gohpur on November 24.
TET Teachers Stage Protests In Gohpur
Notably, Debajit Kakati and Debajit Sharma, two TET teachers, were killed during a road accident at Solengi in Gohpur, on National Highway 15 on November 23.
The two teachers were said to have been working as Block Resource Persons (BRP) and Cluster Resource Centre Coordinators (CRCC) respectively. The two teachers were reportedly travelling home on a motorcycle after finishing their office work.
The protesting teachers said that it was a very unfortunate incident. Excessive work pressure was cited as the main reason behind the incident.
"Teachers are made to work on festivals and office-related issues even after their duty hours are over." They reportedly blocked the gate of Chaiduar Block Education Office and shouted slogans in front of his office," they further alleged.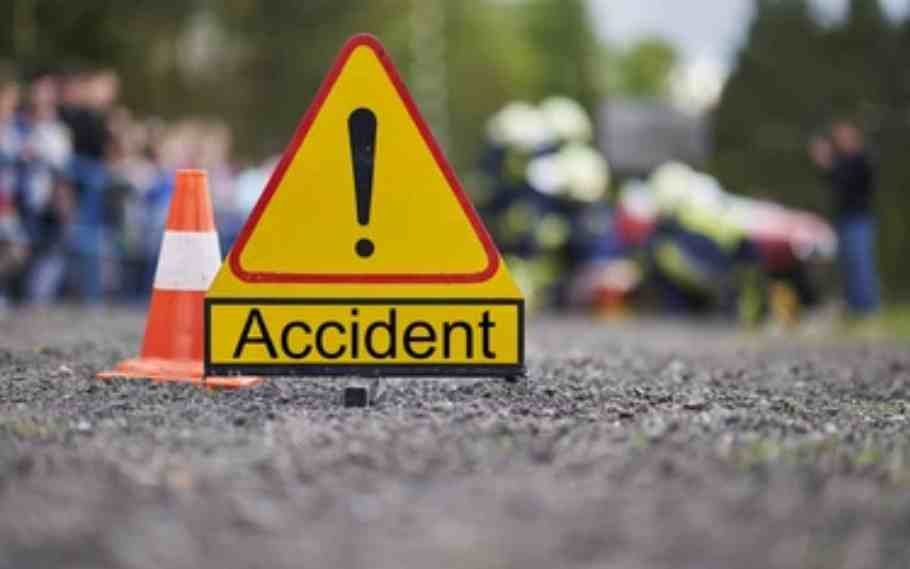 Also Read:10 PEOPLE SEVERELY INJURED IN A ROAD ACCIDENT IN ASSAM