Morigaon DC Orders Probe: Morigaon district administration on December 6 ordered a probe into all cooperative societies in the area following suspicions of PDS rice scam, a senior official stated.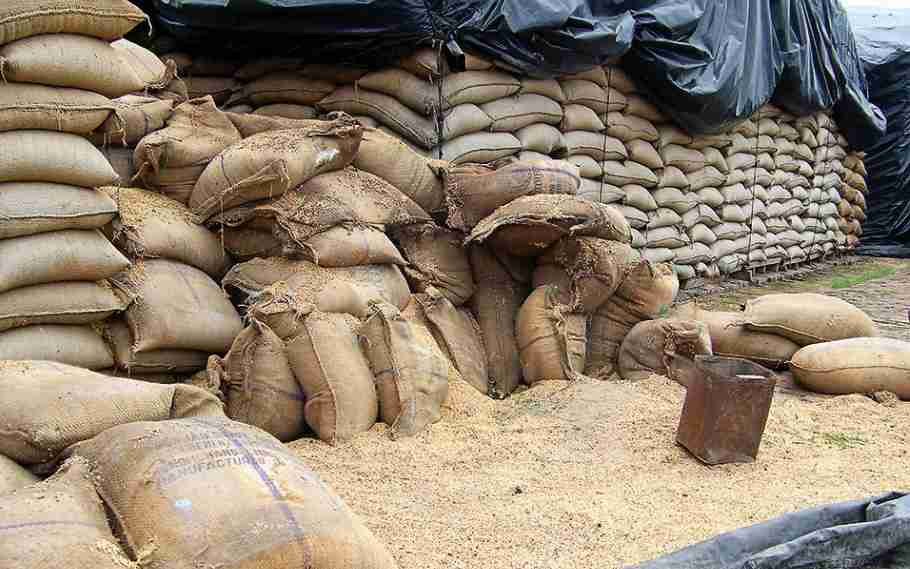 Morigaon DC Orders Probe
"Eight of the accused in the scam have been arrested and ten others are absconding. The operation to nab the absconding men is on," district deputy commissioner Devashish Sharma said.
Notably, a special investigation team has been formed under Morigaon additional deputy commissioner Arundhuti Narah Mipun to probe the scam.
It is mentioned that the district administration had detected the scam at Lochanabori in Morigaon in the distribution of 10,500 quintals of rice allotted over two months to a cooperative society.
"This could be just the tip of the iceberg as nobody knows how long this scam has been going on and the probe was carried out after receiving a complaint. Besides, such scandals may be going on in other societies of the district as well as in other parts of the state. So all cooperative societies in Morigaon will be probed," the deputy commissioner said.
Also Read:2 NSCN CADRES ARRESTED IN ARUNACHAL PRADESH BY A COMBINED TEAM OF ASSAM RIFLES AND ARUNACHAL PRADESH POLICE