2 NSCN Cadres Arrested In Arunachal Pradesh: On Thursday, a combined team of Assam Rifles and Arunachal Pradesh Police managed to apprehend two NSCN cadres.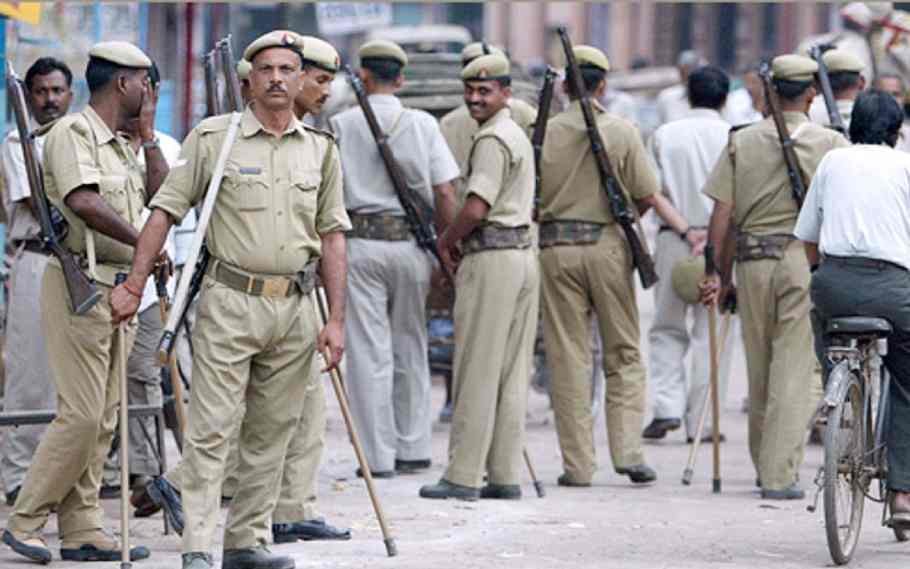 2 NSCN Cadres Arrested In Arunachal Pradesh
One of the arrested cadres has been identified as Jangnee Lukham. This self-claimed assistant political officer of the National Socialist Council of Nagaland (United) had the rank of Rajapio or sergeant major of his fraction and was responsible for collecting money.
The duo was handed over to Kanubari Police Station along with the documents for further investigation into the matter. It is noted the operation was carried out by a joint team of the Longding Battalion of the Assam Rifles and the Longding Police.
It brings relief to the Wanchos of the Longding district who were continuously harassed by members of this outfit with their demands regarding money and resources.
Also Read:ASSAM MAN DIES IN MUMBAI AFTER FALLING FROM A MULTI-STOREY BUILDING