Morbi Bridge Collapse: Some police personnel on November 3 went to the office of Oreva Group, contractor for the renovation of the bridge that collapsed in Gujarat on October 30 and claimed over 130 lives. It was locked, so they returned.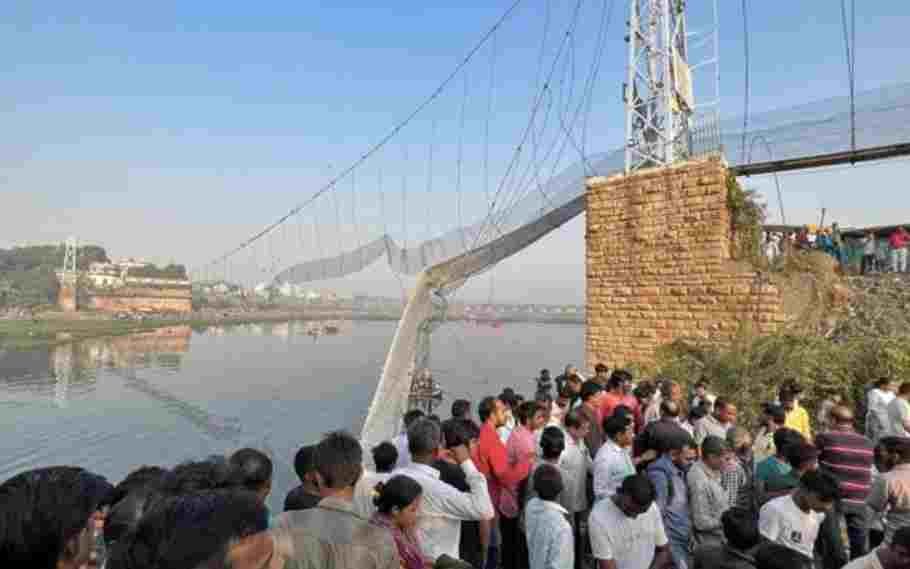 Morbi Bridge Collapse
Police sources told that the visit was to cross-check some claims made by the nine staff members of the company who've been arrested so far. It is noted that Jaysukhbhai Patel had signed the contract with the Morbi municipal corporation.
Meanwhile, relatives of the dead have questioned the BJP government, as have Opposition parties including Congress and AAP, particularly when elections are weeks away.
Furthermore, Police told the court that Oreva was not qualified for the repair work, yet it was given the work in 2007 and then in 2022 for 15 years at a time. 
A manager of the Oreva group, one of those arrested, told a local court that the tragedy was an 'act of God' while seeking relief, public prosecutor HS Panchal told.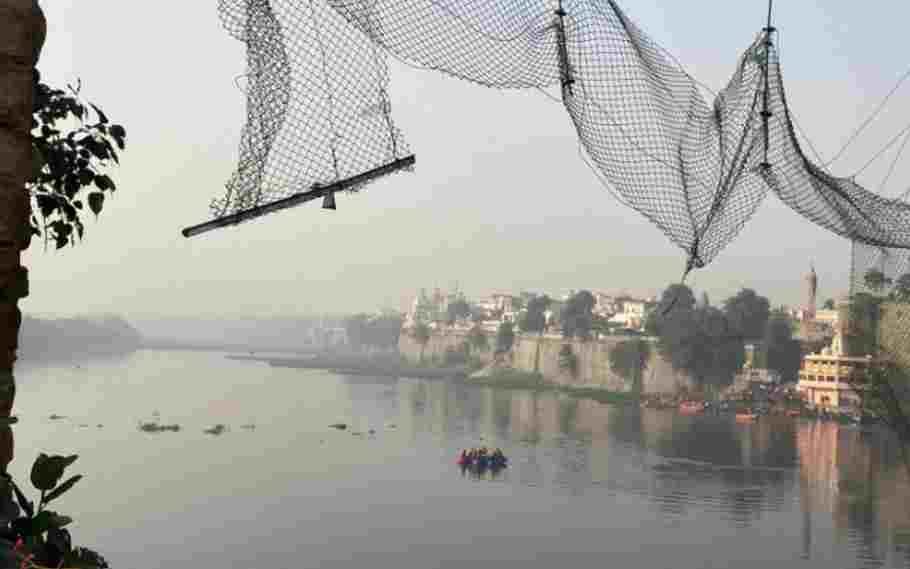 Also Read:MORBI BRIDGE TRAGEDY: SC TO HEAR PLEA SEEKING JUDICIAL INQUIRY ON NOVEMBER 14