Minor dies during prayer at school in Guwahati, Assam. It is reported that a 8-year-old student of Class III died on Wednesday after suddenly collapsing during prayer at her school in Guwahati. The incident happened at a private school in Narengi area.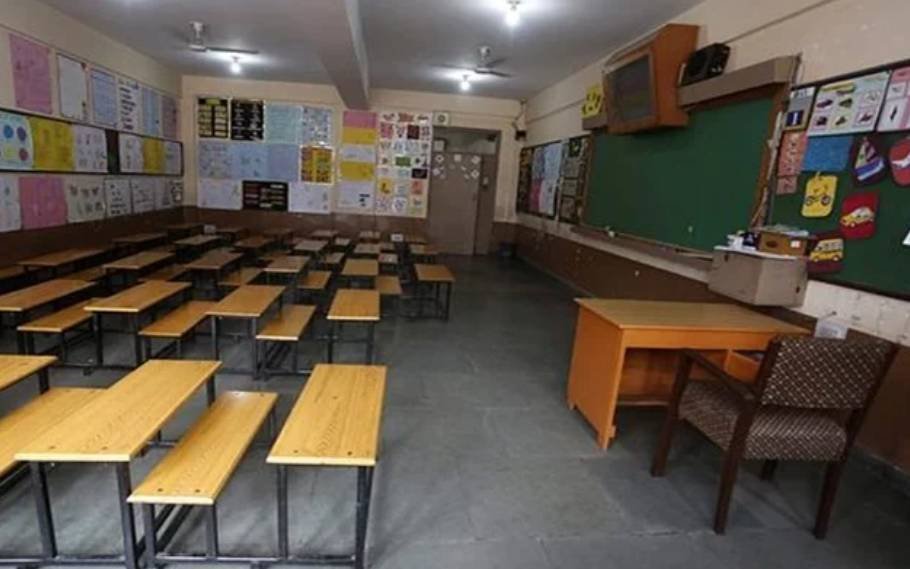 Minor Dies During Prayer In Guwahati
Sources said, the minor suddenly collapsed during the morning prayer and was unconscious. She was taken immediately taken to Pratiksha Hospital in the city, however, the doctors declared her dead.
She was a resident of Guwahati's Gitamandir area. Moreover, a student of class four in the school had reportedly fainted due to extreme heat during the morning assembly at school in August.
She later passed away while undergoing treatment after being admitted to GMCH (Gauhati Medical College and Hospital). The incident was reported from Chatribari area.
Also Read:TWO GREENFIELD AIRPORTS TO COME UP IN ASSAM; READ TO KNOW MORE