The Ministry of Finance released a statement on Tuesday saying that 42,000 kg of narcotics will be destroyed in 14 locations across the country.
The drive will be part of the legendary week of 'Azadi Ka Amrit Mahotsav' celebrations, according to a press statement from the Ministry of Finance.
Release from Ministry of Finance
The release read, "The Central Board of Indirect Taxes and Customs (CBIC) would be conducting a Drug Destruction Day tomorrow as a part of Iconic Week of "Azadi ka Amrit Mahotsav" (AKAM) celebrations of the Ministry of Finance to mark the 75th year of Indian independence. A total of around 42000 kg narcotics would be destroyed at 14 locations across the country."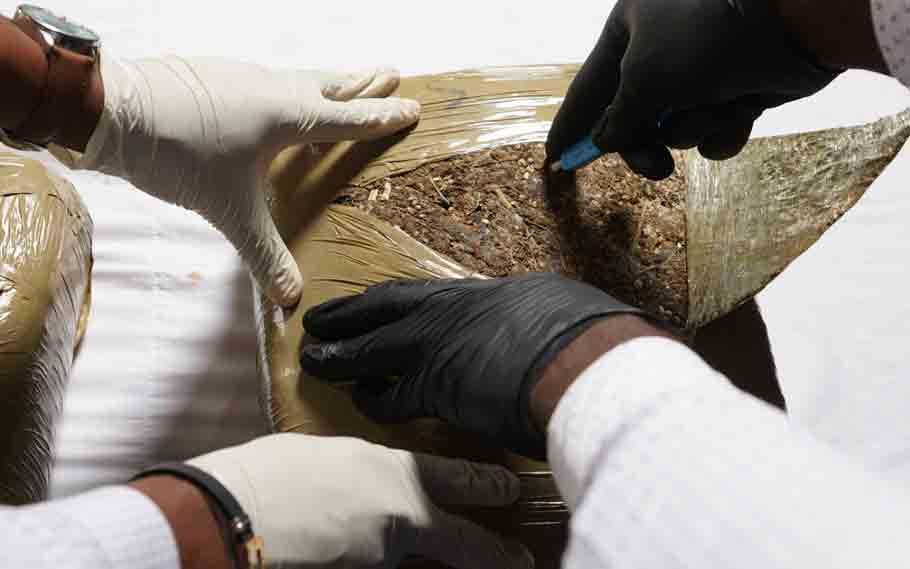 The drive would be practically presided over by the Ministry of Finance's Union Finance Minister Nirmala Sitharaman, according to the announcement.
"The Union Minister for Finance and Corporate Affairs Nirmala Sitharaman would be virtually witnessing the destruction process held at Guwahati, Lucknow, Mumbai, Mundra/Kandla, Patna, and Siliguri and would be addressing the officers," the release added.
Moreover, it should be remembered that, under the leadership of Chief Minister Dr. Himanta Biswa Sarma, the Assam Police Department started a comprehensive anti-drug campaign in the state.
Under it, the state's police department has cracked down pretty hard on illegal drug trafficking, smuggling, and peddling enterprises.
Also Read; MEET FINANCE MINISTER NIRMALA SITHARAMAN'S TEAM FOR BUDGET 2022