In a tragic incident, twenty eight people lost their lives and many other in serious condition after consuming methyl sold as alcohol in Botad district of Gujarat. The incident was reported on Monday night.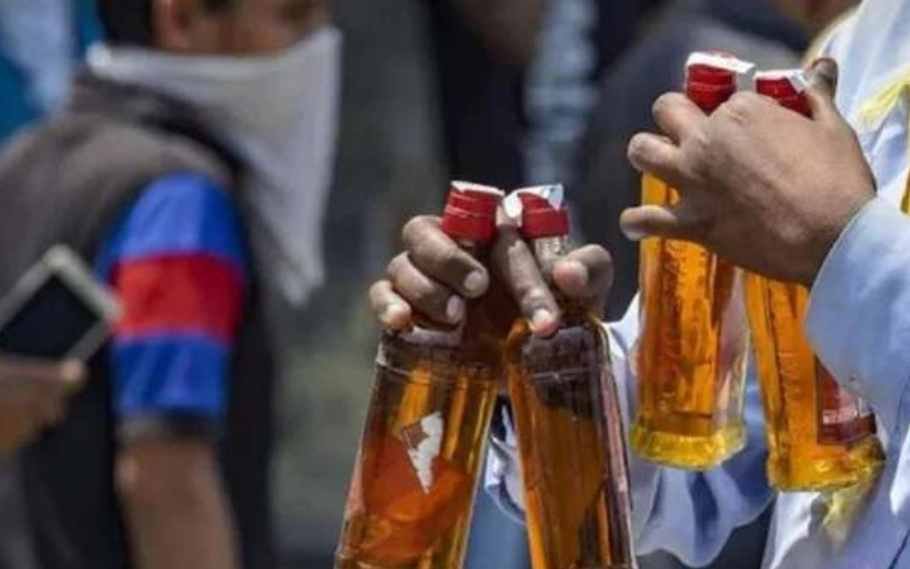 Methyl sold as alcohol in Gujarat
A joined investigation by the Gujarat Anti-Terrorist Squad and the Ahmedabad Crime Branch is underway. As per reports, another five persons lost their lives while they were undergoing treatment.
The accused has been identified as Jayesh alias Raju – he is the godown manager of the company, Sanjay and Pintu. They ordered 200 litres of methyl and distributed it in that name of alcohol.
As per reports, "Jayesh allegedly stole methyl little by little from the 200 litre container and collected 200 liters. He then gave it to Sanjay, who along with Pintu, poured it into sachets."
The police report further revealed, most of the deceased were labourers. One of the victim's wife said her husband's health started deteriorating after he consumed hooch at Rojid Village on Sunday night.
Also Read : Assam police seized heroin worth Rs 12 crore; 4 arrested