A big fire erupted at a container depot in Chittagong, Bangladesh. More than 35 people have died, and hundreds more have been injured.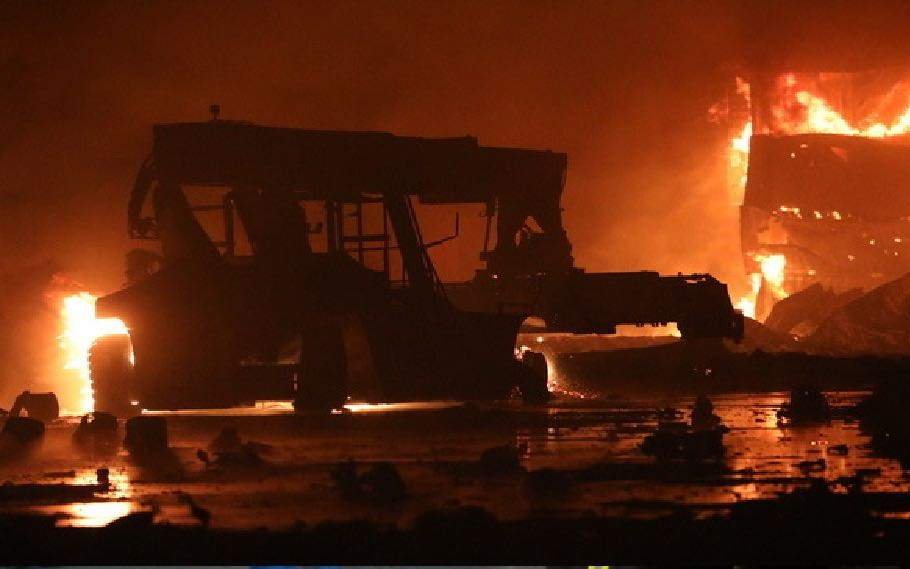 Bangladesh Fire; Authorities are concerned about the rising the death toll
Authorities are concerned that the death toll will rise further because many people are in critical condition.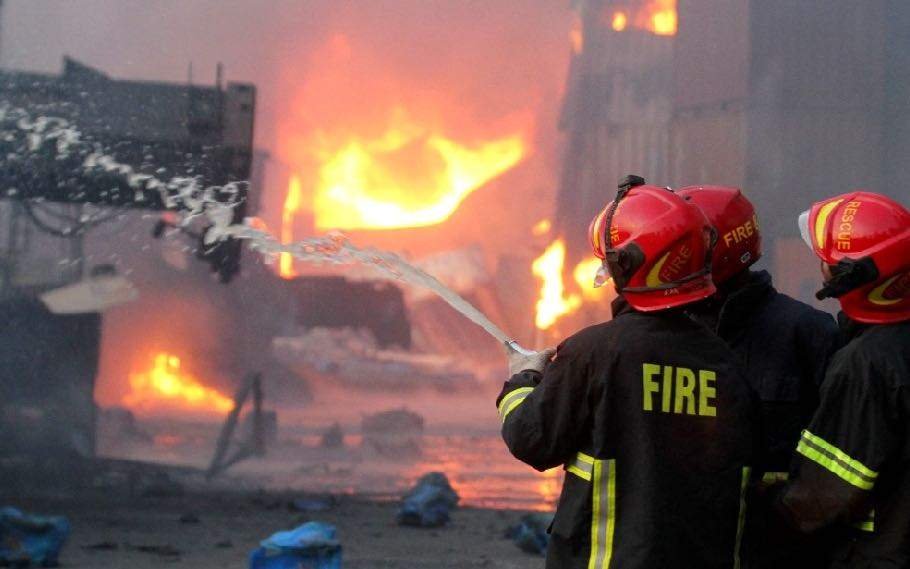 The burn started at 9 p.m. yesterday and quickly spread due to explosions in chemicals stored in containers.
In the meantime, the Bangladesh Army has been dispatched to prevent chemicals from spilling into the sea.
Also Read: Jihadis from Bangladesh using a tourist visa to enter India, 2022