Congress Leader Mallikarjun Kharge becomes the new Congress Party President after a successfully defeating opponent Shashi Tharoor by securing 7897 votes.
Meanwhile, Shashi Tharoor congratulated him in a letter saying, "Our new President is a party colleague and senior who brings ample leadership and experience to the table."
Kharge has reportedly become the party's first non-gandhian president since 1998.
The voting procedure began on the October 17. The results of the voting round were declared today.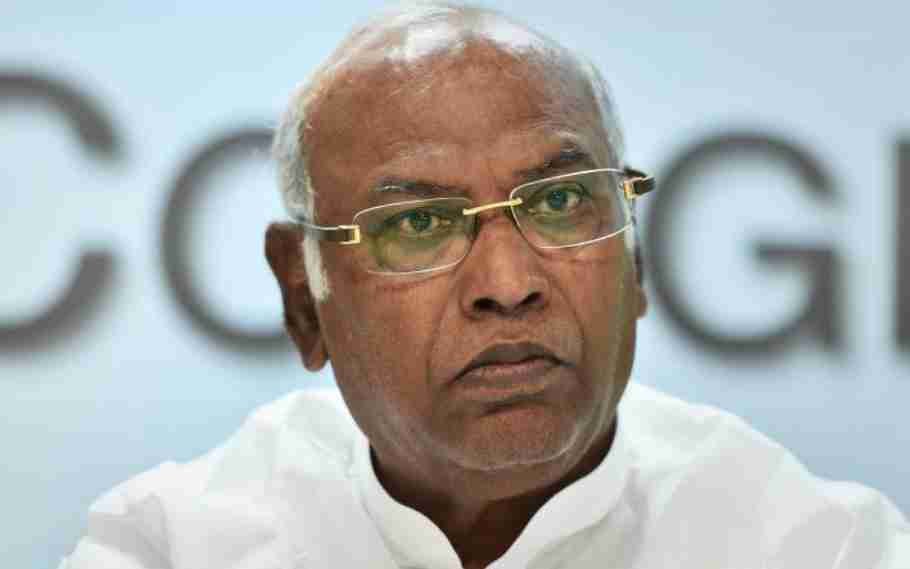 Mallikarjun Kharge and Shashu Tharoor contested for the Post
The fate of the Congress Party has been decided by the 9000 delegates of the electoral college.
The two candidates who were running for the post of party leader were – Kharge and Shashi Tharoor. Kharge has been backed by many senior leaders of the party. This has been 6th time in history that an electoral contest would decide who would become the next party president.
Also Read: NEW CONGRESS PRESIDENT RESULTS TO BE DECLARED ON OCTOBER 19