Voting for the new Congress President have begun. The congress party have considered Kharge as the 'unofficial official candidate', Shashi Tharoor on the other hand calls himself as the 'candidate of change'.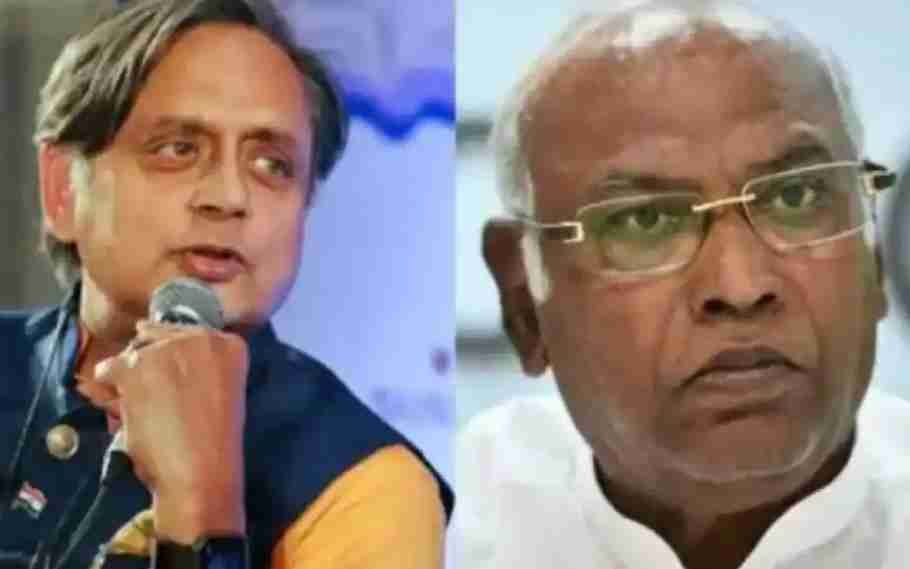 Electoral Contest for New Congress President
The voting procedure has begun around 10 am and will end at 4 pm. The results of the voting round will be declared on October 19.
The fate of the Congress Party will be decided by the 9000 delegates of the electoral college.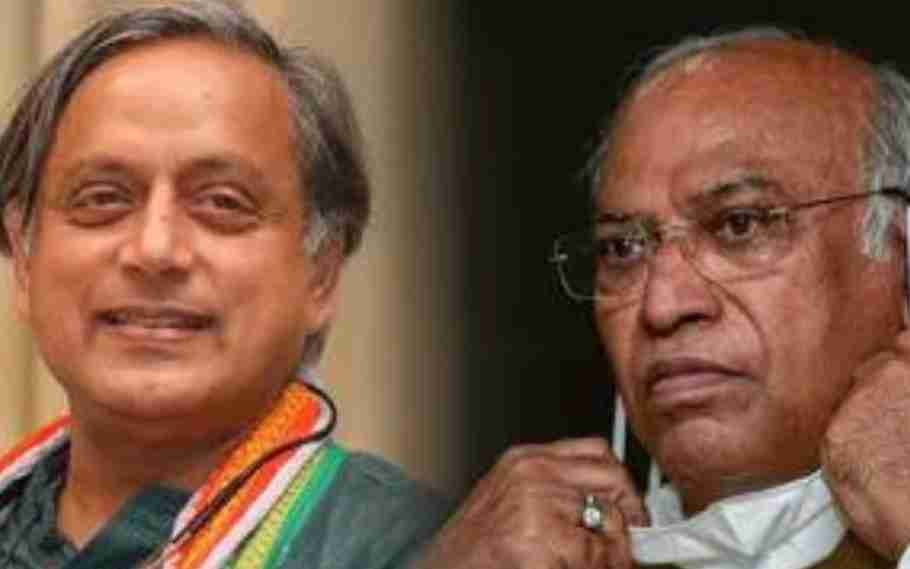 The two candidates running for the post of party leader are – Mallikarjun Kharge and Shashi Tharoor. Kharge has been backed by many senior leaders of the party. This will be 6th time in history that an electoral contest would decide who would become the next party president.
Also Read: Vaishali Takkar found dead, suicide note recovered