Even though Kiara Advani and Sidharth Malhotra haven't publicly acknowledged their relationship, love doesn't require confirmation. Fans of Sid and Kiara can tell how deeply the couple is in love with one another.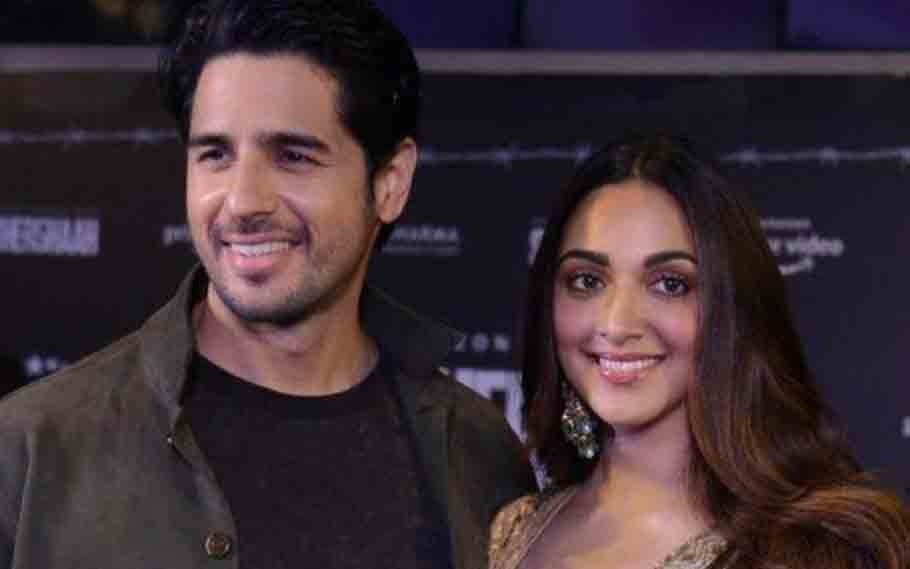 Kiara Advani speaks up in the movie promotion interview
After taking a break, the Shershaah couple is back, and it appears that their body is only getting stronger. When asked who her favorite actor is while promoting her next movie Jug Jug Jeeyo alongside Varun Dhawan, Kiara immediately named her partner Sidharth Malhotra, describing him as the most handsome.
Many times, Kiara and Sidharth's fans are in admiration of their chemistry and are impatient for them to be together. The couple's debut film, Shershaah, helped them become hugely successful. They apparently fell in love while filming, and as they grew closer over time, they are now inseparable.
Amid their break-up reports Kiara is one of her interactions had asked that she wants to know from where they get news and who are the sources.
Also Read: Varun Dhawan, Kiara Advani spoke to friends 'getting divorced' for JugJugg Jeeyo