Varun Dhawan and Kiara Advani discussed their parts in JugJugg Jeeyo and how they prepared for them. The actors play a married couple on the verge of divorce in the upcoming family drama.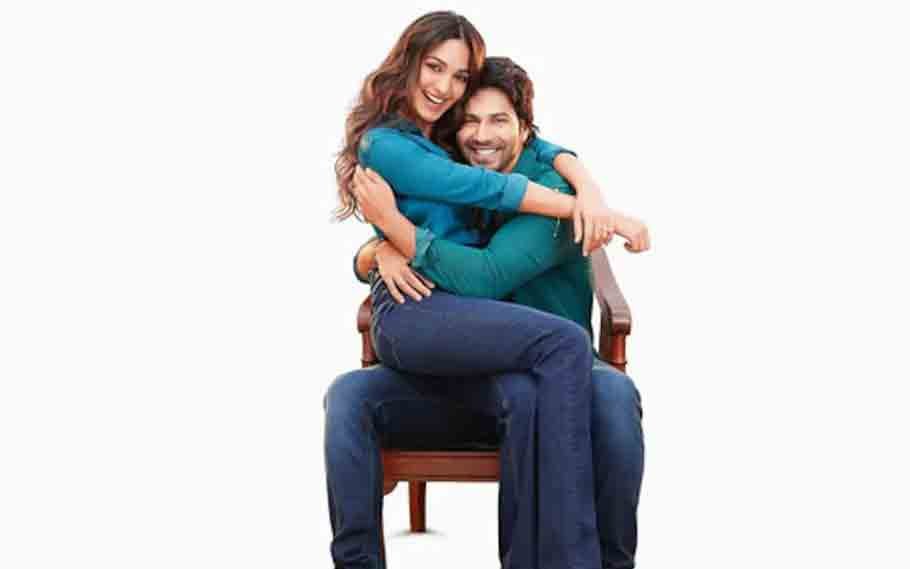 Varun Dhawan and Kiara relied on their personal experience to understand their character
Varun and Kiara stated they relied on their "personal experiences" to better understand their characters in a new interview with co-stars Anil Kapoor and Neetu Kapoor while promoting the film. The actors also revealed that they approached a real-life couple going through a divorce during filming.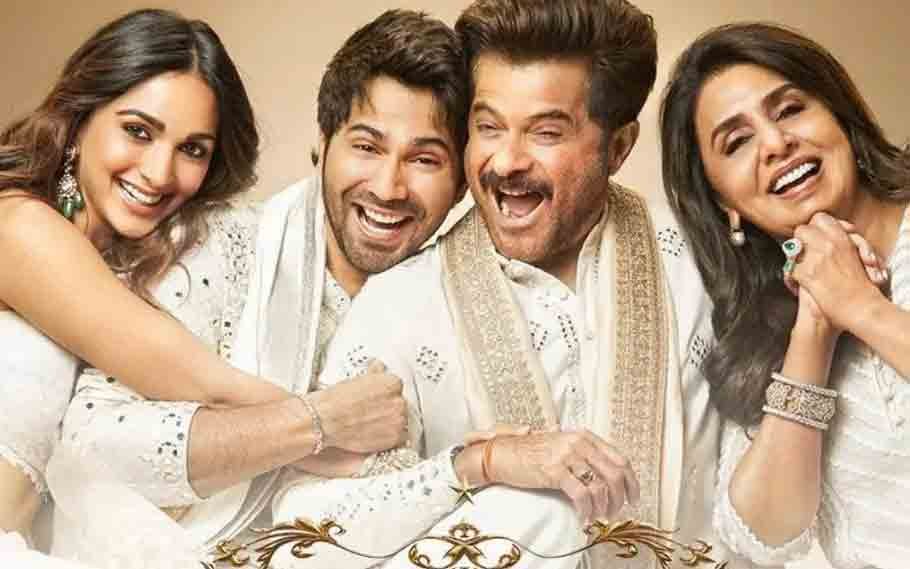 Varun's Kukoo and Kiara's Naina are an NRI pair in JugJugg Jeeyo. The couple decides to divorce, but keeps it a secret from their families, especially Kukoo's parents, Bheem (Anil) and Geeta  (Neetu), for a while. 
Varun remarked about referring to his friends' relationships as preparation for his role, while Kiara claimed she learned from her own parent's marriage and what Varun shared with her about his and wife Natasha Dalal's relationship.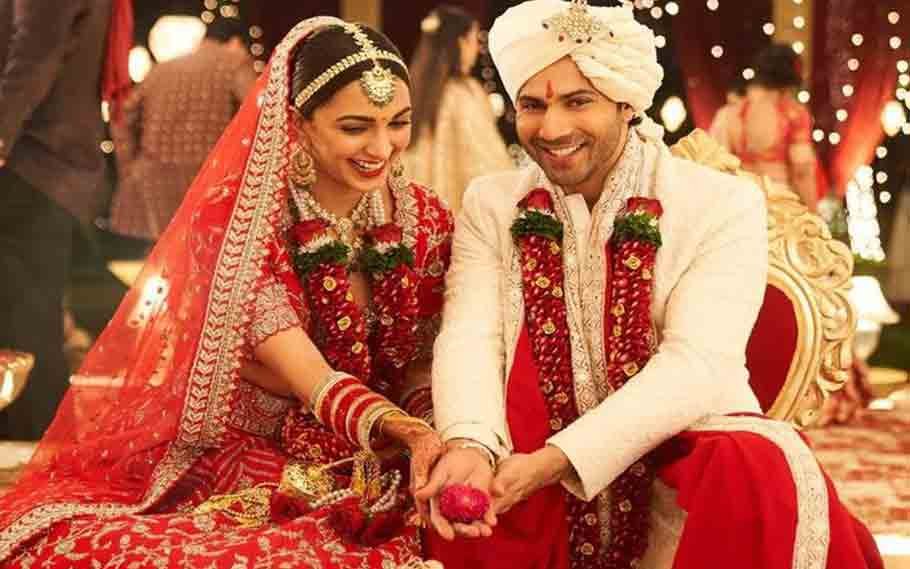 Also Read: Kartik Aaryan, Sara Ali Khan together at paparazzi event, fans call it 'awkward moment'